Powell Hints at Upcoming Rate Cut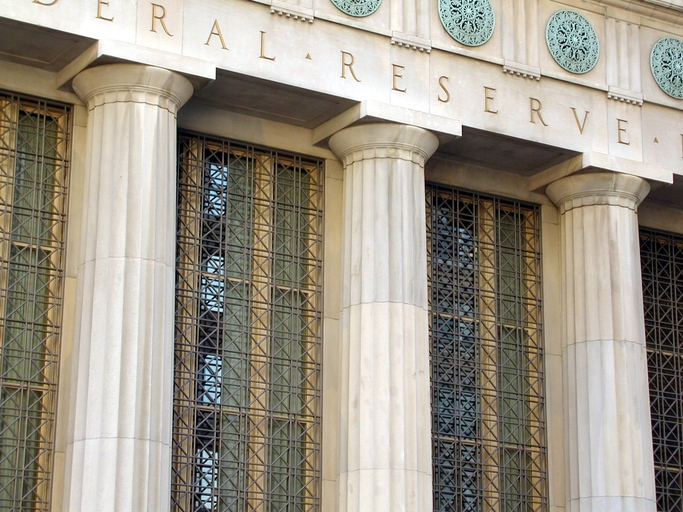 The question of a Federal Reserve rate cut shifted from "if" to "when" as Chairman Jerome Powell made his most unequivocal statement to date on this potential policy shift.
In prepared remarks published this morning
ahead of his appearance before the Senate Banking Committee
, Powell observed the "economy performed reasonably well over the first half of 2019, and the current expansion is now in its 11th year." But he also noted inflation was running below the central bank's two percent objectives, while rising trade tensions have clouded the near-term economic future.
"It appears that uncertainties around trade tensions and concerns about the strength of the global economy continue to weigh on the U.S. economic outlook," Powell stated.
Powell added that the central bank decided in January to "continue to implement monetary policy using our current policy regime with ample reserves, and emphasized that we are prepared to adjust any of the details for completing balance sheet normalization in light of economic and financial developments." While not openly committing to a rate cut, Powell added the policy-making Federal Open Market Committee (FOMC) was "conducting a public review of our monetary policy strategy, tools, and communications—the first review of its kind for the FOMC. Our motivation is to consider ways to improve the Committee's current policy framework and to best position the Fed to achieve maximum employment and price stability."
President Trump has made
repeated public calls
for the Federal Reserve to cut rates and has also
questioned Powell's leadership
of the central bank. Powell, who was chosen by Trump for the chairman's role, made no mention of the President's comments in his prepared remarks.