Pending Home Sales Up in June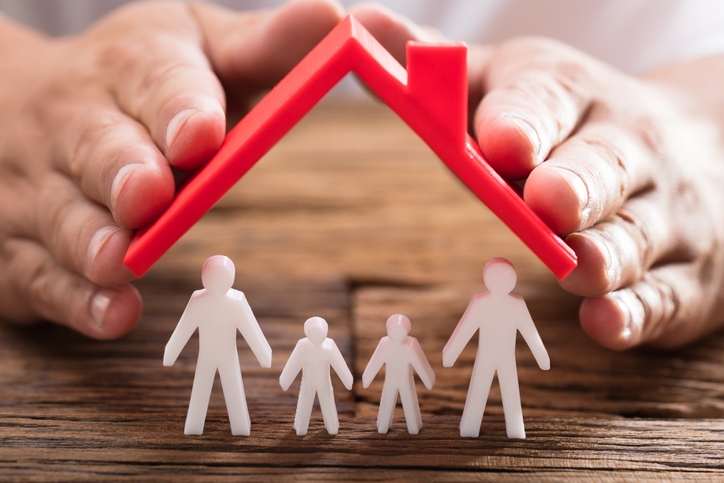 All of the regional PHSI readings were upward on a year-over-year basis: The Northeast rose by 2.7 percent to 94.5, the Midwest increased 3.3 percent to 103.6, the South saw a 1.3 percent uptick to 125.7 and the West soared 5.4 percent to 96.8.
"Job growth is doing well, the stock market is near an all-time high and home values are consistently increasing," said NAR Chief Economist Lawrence Yun. "When you combine that with the incredibly low mortgage rates, it is not surprising to now see two straight months of increases. Homes are selling at a breakneck pace, in less than a month, on average, for existing homes and three months for newly constructed homes. Furthermore, homeowners' equity in real estate has doubled over the past six years to now nearly $16 trillion."
However, Yun also warned that the "number of potential buyers exceeds the number of homes available. We need to see sizable growth in inventory, particularly of entry-level homes, to assure wider access to homeownership."
Joel Kan, AVP of industry and economic forecasting for the
Mortgage Bankers Association (MBA)
, noted: "June's pending home sales data showed encouraging growth. Gains were seen in all regions, as buyers were helped by improving affordability from moderating home-price growth and lower mortgage rates. Last month's increase was in line with the trend of continuing growth in purchase applications that we have seen for most of 2019. However, recent months of home sales data have sometimes diverged from other housing indicators because there are more first-time home buyers entering the market at a time when all-cash sales are declining. For the mortgage industry, this means a larger share of overall home purchases are now being financed with a mortgage."