Trump Unhappy With Depth of Fed Rate Cut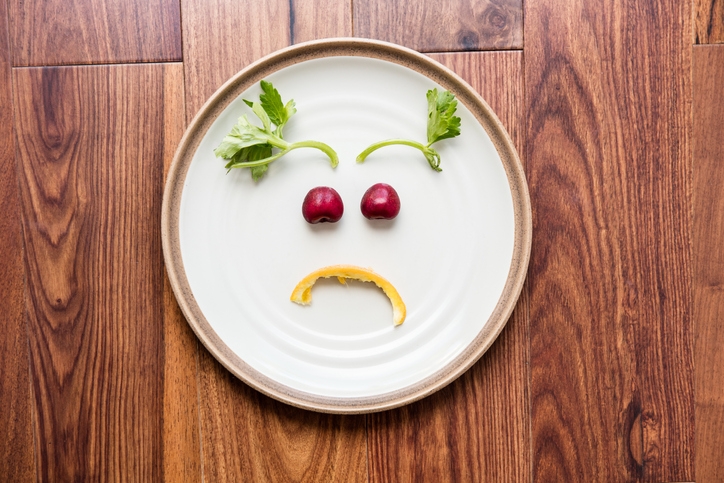 From the "you-can't-please-everyone" department: After weeks of demanding that the Federal Reserve reverse its policy and enact a rate cut, President Trump greeted news of the
Fed's first rate cut in 11 years
with disdain.
Taking to Twitter, the President continued his l
ong-running criticism of Jerome Powell
, whom he appointed to run the central bank. In his latest Tweets, Trump argued that Powell did not go far enough in guiding the rate cut through.
"What the Market wanted to hear from Jay Powell and the Federal Reserve was that this was the beginning of a lengthy and aggressive rate-cutting cycle which would keep pace with China, The European Union and other countries around the world," he Tweeted. "As usual, Powell let us down, but at least he is ending quantitative tightening, which shouldn't have started in the first place—no inflation. We are winning anyway, but I am certainly not getting much help from the Federal Reserve!"
Trump then added a follow-up Tweet that quoted the Fox Business News commentator Lou Dobbs.
"Experts stated that the Fed should not have tightened, and then waited too long to undo their mistake," Trump Tweeted. "James Bullard of St. Louis Fed said they waited too long to correct the mistake that they made last December. 'Mistake, Powell cut rate and then he started talking.' @LouDobbs"