Most Buyers and Sellers Oppose Housing Density in Their Neighborhood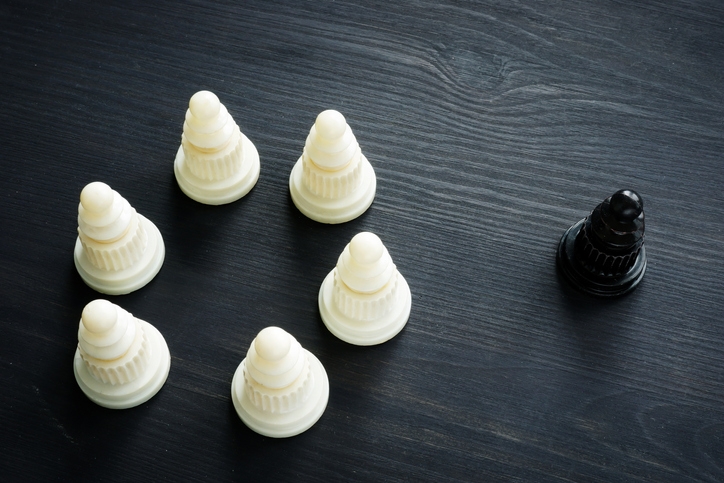 Homebuyers and sellers are often at odds with each on a variety of issues, but they share a common ground when it comes to the building of dense housing in their neighborhoods, according to
new data from Redfin
.
Fifty-three percent of homebuyers and sellers support zoning policies that limit housing density near where they live, Redfin reported in a survey of more than 3,000 respondents, while 27 percent of those polled support policies that enable it. Within racial demographics, African-American homebuyers and sellers were equally as likely to support dense housing in their area as they are to oppose it, with 39 percent supporting policies that encourage density and 39 percent supporting those that limit it. But 56 percent of white buyers and sellers oppose housing density in their neighborhood and 23 percent support dense housing nearby. Among age demographics, those aged 65 and up overwhelmingly opposed (64 percent) versus supportive (15 percent), while a more equal ratio came from those under 25, of which 41 percent favored density and 36 percent opposed it.
Another recent Redfin study
found that the gaps in homeownership, home equity and wealth between Whites and Blacks widened during the economic expansion years that followed the Great Recession, as homeowners in predominantly White neighborhoods saw an average gain of $70,000 more in home equity than homeowners in primarily Black neighborhoods from 2012 to 2018.
"People who don't want dense housing in their neighborhood often reason that they don't want to see the character of their neighborhood change," said Redfin Chief Economist Daryl Fairweather. "Minorities, however, may be less likely to have sentimental feelings about the types of housing that characterize their neighborhoods because zoning policies have often contributed to racial inequality through segregation. However, the minorities who do oppose dense zoning may be opposed to the gentrification that accompanies dense luxury condos and apartments."