Study: Most Homeowners Planning Renovations They Cannot Afford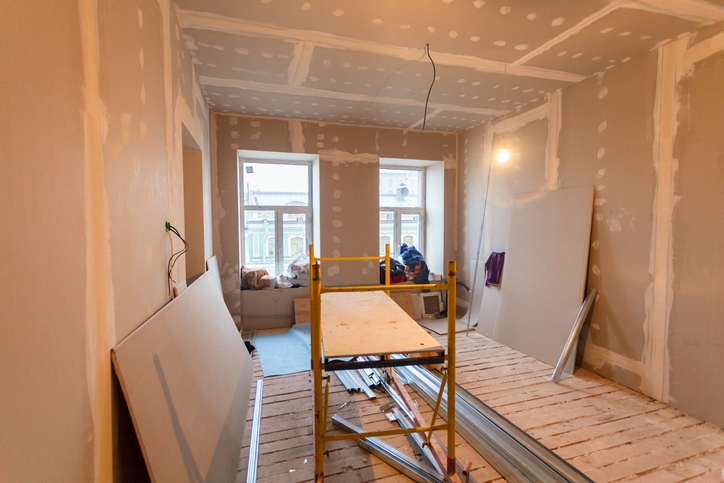 The majority of homeowners carrying significant debt are planning to undertake home renovations, even though this stretches their budget beyond the fraying point.
According to a
new survey by Freedom Debt Relief
of 1,028 U.S. homeowners with at least $10,000 in unsecured debt, 69 percent said they planned to renovate their home in the next five years–even though 60 percent of these homeowners admitted that they could not afford the needed upgrades to their house.
Seventy-three percent of the homeowner respondents said they were going to finance their renovation project with a debt-based financial product. The top vehicles for the renovation projects were a home equity loan (40 percent) credit cards (38 percent), personal loans (32 percent) and a home equity line of credit (26 percent). Twenty-six percent of homeowners planned to spend more than $25,000 on renovations in the next five years, while 25 percent budgeted their spending between $5,001 and $10,000.
"The survey shows that homeowners who are carrying credit card and other types of debt – including student loan debt–in addition to their mortgage are more likely to finance their home renovations with a home equity loan, credit card or personal loan," says Michael Micheletti, director of corporate communications for Freedom Debt Relief. "Homeowners would be wise to save as much as possible, and look at their overall financial position before taking on even more debt–debt that could disrupt their bigger financial picture."