World's First Negative Interest Rate Mortgage is Launched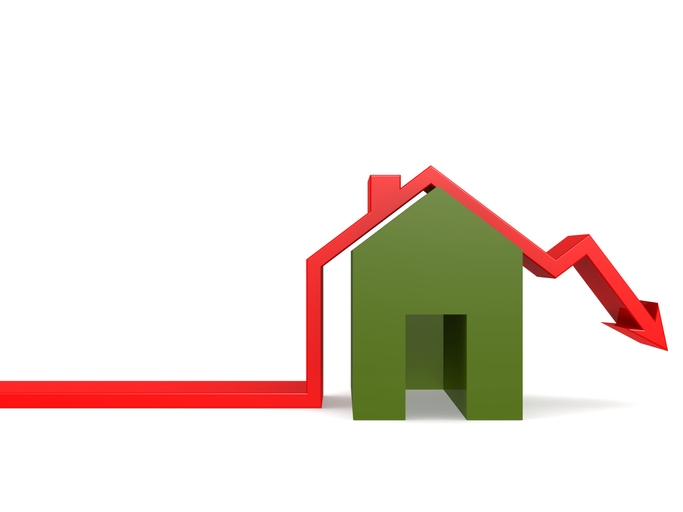 A bank in Denmark has made financial services industry history as the first lender to offer its customers a negative interest rate mortgage.
According to a report in The Guardian
, Jyske Bank is offering a 10-year home loan that charges its borrowers -0.5 percent a year. With this product, borrowers make their usual monthly payments, but the amount that is outstanding is reduced each month by more than the borrower paid.
"We don't give you money directly in your hand, but every month your debt is reduced by more than the amount you pay," said Jyske's housing economist, Mikkel Høegh.
No other bank has announced plans to follow Jyske's lead, but another bank in Denmark, Nordea, is coming as close as possible with plans for a 20-year fixed-rate mortgage at zero percent and a 30-year mortgage at 0.5 percent.