Mortgage Applications on New Home Purchases Up 31 Percent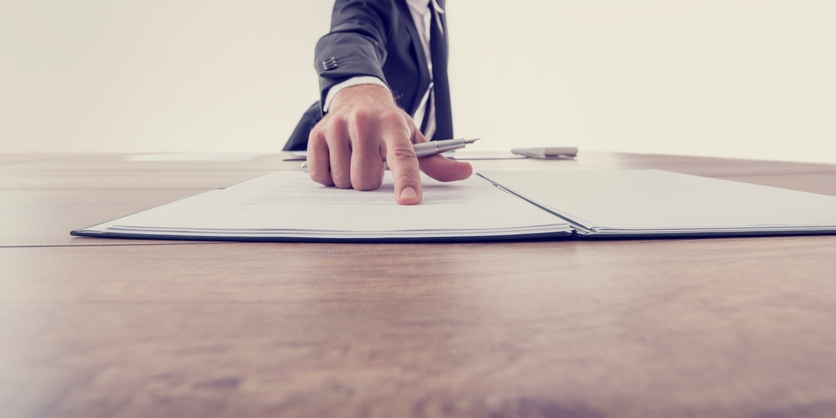 Mortgage applications for new home purchases in July soared by 31.2 percent from one year earlier, according to the latest Builder Application Survey released by the Mortgage Bankers Association (MBA).
Compared to the previous month
, July's applications increased by 11 percent.
The MBA estimated new single-family home sales were running at a seasonally adjusted annual rate of 754,000 units in July, an increase of 16.7 percent from the June level of 646,000 units. On an unadjusted basis, MBA estimated that there were 63,000 new home sales in July, an increase of 8.6 percent from 58,000 new home sales in June. The average loan size of new homes decreased from $329,593 in June to $325,457 in July, with conventional loans accounting for 69.1 percent of loan applications and FHA loans commanding an 18.1 percent share.
"July's strong new home sales increase on a monthly and annual basis was driven by the ongoing decline in mortgage rates, combined with steady housing demand and a still-healthy job market," said Joel Kan, MBA's associate vice president of economic and industry forecasting. "The average loan size decreased last month, likely influenced by the increase in the first-time homebuyer share, as these buyers are likely to choose lower-priced, entry-level homes. MBA estimates that the pace of new home sales in July increased over 16 percent."