Mortgage Application Activity Slows Down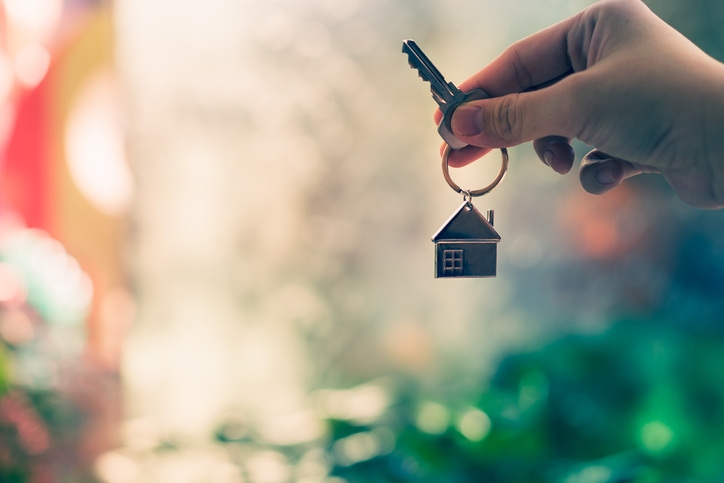 It seems that Sir Isaac Newton and Blood, Sweat and Tears were right: "What goes up must come down." Case in point:
Last week's 31.2 percent spike
in mortgage applications was followed by this week's 0.9 percent descent, according to data from the Mortgage Bankers Association (MBA) for the week ending Aug. 16.
The Market Composite Index decreased 0.9 percent on a seasonally-adjusted basis from one week earlier, while the unadjusted index took an even two percent dip. The seasonally-adjusted Purchase Index decreased four percent from one week earlier, while the unadjusted index fell five percent, although the latter was five percent higher than the same week one year ago. The Refinance Index eked out a 0.4 percent uptick from the previous week, and it was also 180 percent higher than the same week one year ago. The refinance share of mortgage activity increased to 62.7 percent of total applications from 61.4 percent the previous week.
Among the federal programs, the FHA share of total applications increased to 9.7 percent from 9.5 percent the week prior while the VA share of total applications decreased to 11.6 percent from 12.2 percent and the USDA share of total applications remained unchanged from 0.5 percent.
"In a week where worries over global economic growth drove U.S. Treasury yields 13 basis points lower, the 30-year fixed mortgage rate decreased just three basis points," said Joel Kan, MBA's associate vice president of economic and industry forecasting. "As a result, the refinance index saw only a slight increase but remained at its highest level since July 2016. The small moves in rates and refinancing are potentially signs that lenders may be approaching capacity constraints as they continue to deal with the largest wave of refinance activity in three years. The refinance share of applications, at almost 63 percent, was also at its highest level since September 2016."
In separate data,
Ellie Mae reported
refinances accounted for 38 percent of all loans during July, up from 31 percent in June, while purchase percentages dropped from 69 percent in June to 62 percent in July. The time to close a refinance loan increased to 40 days in July, up from 38 days in the prior month, while the time to close a purchase loan dropped from 45 days in June to 43 days in July.
"Shrewd homeowners are locking in lower interest rates which has driven the spike in refinance activity in July," said Jonathan Corr, president and chief executive officer of Ellie Mae. "And with the Federal Reserve cutting rates further, we expect to see continued activity as homebuyers are able to stretch their dollar and enter the market."