Most Homeowners Underestimate Hurricane-Related Damage Costs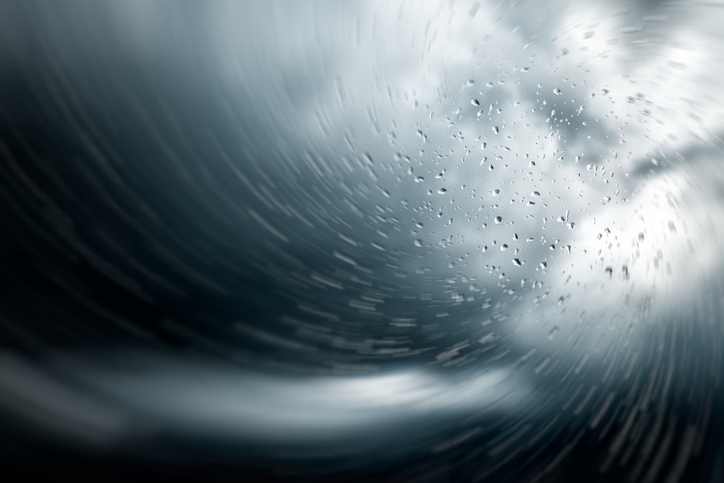 This year's hurricane season is now underway through November, and while there are no storms on the near-term horizon that should raise red flags, a
new study by ValuePenguin.com
found many homeowners in high-risk states expressed either ignorance or nonchalance regarding the property damage costs of hurricanes.
In a survey of 1,050 homeowners in hurricane-prone states, 77 percent of respondents said they "felt prepared" for the 2019 hurricane season, although about 48 percent of the same respondents admitted they never began to make preparations. Meteorological warnings are ignored by many: 43 percent of respondents who live in high-risk states believed weather forecasting professionals exaggerate the risk of hurricanes.
When evacuation warnings are made, 56 percent of the surveyed homeowners said they were reluctant to evacuate their homes and would comply to mandatory orders to leave. One in 10 said they would not evacuate at all, despite orders to leave.
As for the costs of hurricane-related damages, 52 percent of the surveyed homeowners guessed that they would spend less than $10,000 repairing their homes after a hurricane. In reality, the average claim amounts in 2017 for wind and hail damage were $10,200 while flooding damage averaged $92,000. And in the markets where hurricane risk is highest, 45 percent of respondents said they didn't know how much insurance coverage they would need to be fully protected.
"As the peak of the 2019 hurricane season approaches, the National Oceanic and Atmospheric Administration updated its forecast to predict five to nine hurricanes in the Atlantic before the end of November," said Chris Moon, Senior Research Analyst at Value Penguin.com. "Most hurricane seasons to date have included six. Yet in our survey, nearly half of all respondents predicted that the United States would experience no more than three hurricanes in 2019."
In May,
CoreLogic estimated
that more than 7.3 million single and multifamily homes along the Gulf and Atlantic Coasts face the potential for storm surge damage during this year's Atlantic hurricane season. Florida has the most exposure to storm surge flooding, with more than 2.9 million homes at risk and the potential for more than $603 billion in replacement cost value (RCV), while Louisiana has the second most exposure to storm surge flooding with more than 847,000 at-risk homes an RCV at over $202 billion. New York third in the number of homes at risk with more than over 564,000 in the potential for harm's way plus more than $240 billion in RCV costs.