Ex-FDIC Chief Sheila C. Bair Joins Fannie Mae Board
Sheila C. Bair, the first woman to chair the Federal Deposit Insurance Corp. (FDIC), was named to the board of directors at
Fannie Mae
.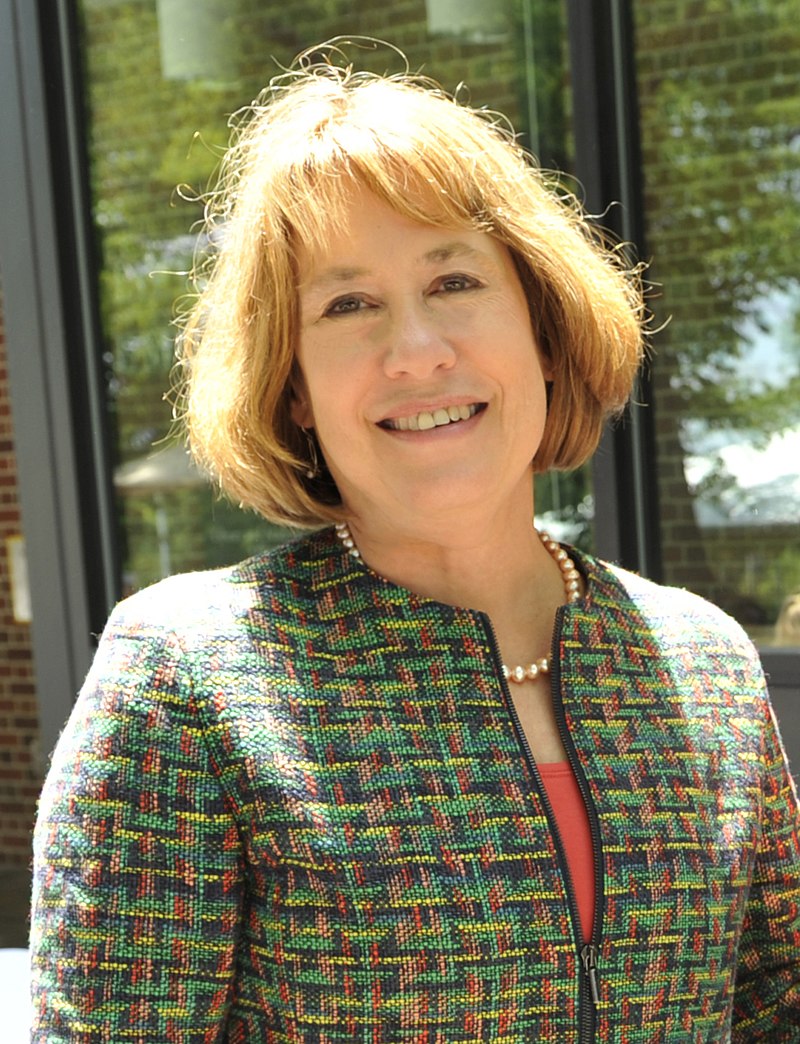 Bair was
appointed by President George W. Bush
to a five-year term as FDIC chairwoman in 2006 and was a prominent policymaker in the period before and after the Great Recession. After leaving the regulatory agency, she became a senior advisor to The Pew Charitable Trusts and President of Washington College from 2015 to 2017. She is chairwoman emerita of the Systemic Risk Council. She is also a director on the boards of Thomson Reuters Corp., Host Hotels & Resorts Inc., the Industrial and Commercial Bank of China Ltd., PaxoTrust Co. LLC and its parent Kabompo Holdings Ltd., and the Volcker Alliance.
"We are extremely pleased to welcome Sheila to the Fannie Mae Board of Directors," said Jonathan Plutzik, Chairman of the Fannie Mae board of directors. "Her vast experience and proven leadership in some of the world's most prominent financial, regulatory, and private sector organizations will provide unique and valuable insights to Fannie Mae. We are fortunate for the opportunity to work with her."
---
Subscribe to the nmp Daily