New Orleans Mayor Seeks New Ideas to Fight Affordable Housing Shortage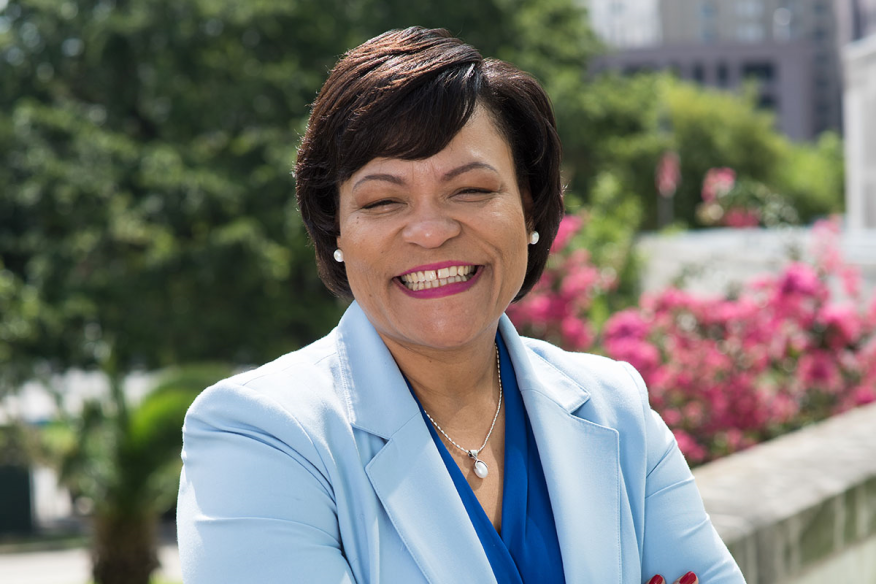 New Orleans Mayor LaToya Cantrell has called on the City Planning Commission to consider different approaches to allocate the $28 million in federal funds that the city received for the creation of new affordable housing.
According to a
NOLA.com report
, Cantrell blamed a 2009-2014 state moratorium on new bonds for New Orleans affordable housing for exacerbating a housing shortage that was intensified by Hurricane Katrina. The city received $28 million in federal tax credits and grants from the Louisiana Housing Corp. and is expected to produce 642 affordable homes, and Cantrell proposed different ideas for housing creation that included the use of tiny houses and a ban on converting residential buildings into commercial property.
"Affordable housing means (people) who are working every single day to make an honest living deserve a home they can afford to live in," said Cantrell. "We have a responsibility as a city to make sure people can live anywhere they choose to."
The City Council recently approved new curbs on the temporary rentals, and the city government has offered tax breaks and incentives for developers to create more affordable units. On Oct. 12, Louisiana voters will consider a referendum that would enable New Orleans to freeze some taxes for property owners struggling to keep up with their bills.
Cantrell also sought to erase a stigma that affordable housing carried, noting that it was a Federal Housing Administration loan "that got me in my home, and I've been there for 20 years."