Fed's Powell: Economy is in "Favorable Place"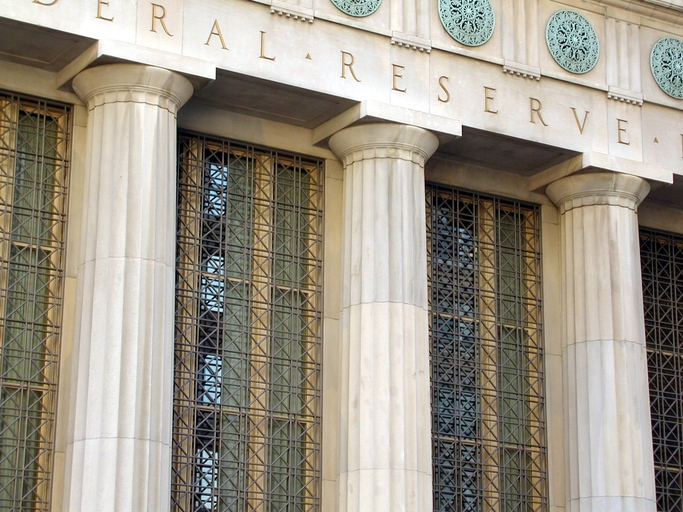 Federal Reserve Chairman Jerome Powell did not see a recession in the immediate future, although he acknowledged the global economy is getting a little shabby around the edges.
"The three weeks since our July FOMC meeting have been eventful, beginning with the announcement of new tariffs on imports from China," he said in a prepared statement. "We have seen further evidence of a global slowdown, notably in Germany and China. Geopolitical events have been much in the news, including the growing possibility of a hard Brexit, rising tensions in Hong Kong, and the dissolution of the Italian government."
Powell observed that the global financial markets have reacted "strongly to this complex, turbulent picture. Equity markets have been volatile. Long-term bond rates around the world have moved down sharply to near post-crisis lows." Most notably, he did not join the growing chorus of observers muttering loudly about a looming recession and insisted the Fed would not let the economy go off the rails.
"The U.S. economy has continued to perform well overall, driven by consumer spending," he continued. "Job creation has slowed from last year's pace but is still above overall labor force growth. Inflation seems to be moving up closer to two percent. Based on our assessment of the implications of these developments, we will act as appropriate to sustain the expansion, with a strong labor market and inflation near its symmetric two percent objective."