Case-Shiller: Home Price Deceleration Continues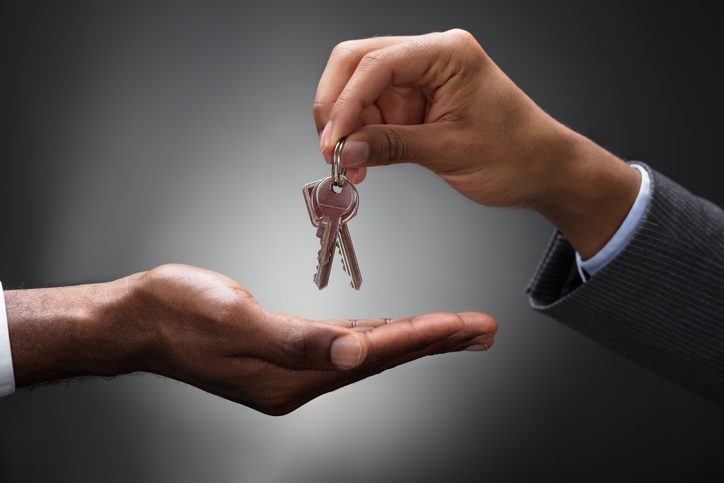 The S&P CoreLogic Case-Shiller U.S. National Home Price NSA Index saw a 3.1 percent annual gain in June,
down from 3.3 percent
in the previous month. The 10-City Composite annual increase recorded a 1.8 percent annual gain,
down from 2.2 percent
in the previous month, and the 20-City Composite posted a 2.1 percent year-over-year gain,
down from 2.4 percent
.
Before factoring in the seasonal adjustment, the National Index posted a month-over-month increase of 0.6 percent in June while the 10-City Composite posted a 0.2 percent uptick and the 20-City Composite reported a 0.3 percent increase for the month. After the seasonal adjustment, the National Index recorded a 0.2 percent month-over-month increase in June and both the 10-City and the 20-City Composites did not report any gains. In June, 19 of 20 cities reported increases before the seasonal adjustment and 17 of 20 cities reported increases after seasonal adjustment. Phoenix had the greatest gains in June with a 5.8 percent year-over-year price increase, followed by Las Vegas at 5.5 percent and Tampa at 4.7 percent.
Ralph McLaughlin, deputy chief economist at CoreLogic, noted that home prices are still on the rise despite declining mortgage rates.
"Why is this?" he asked. "First, falling mortgage rates have led to a sharp increase in refinancing since there is an immediate and tangible benefit to existing homeowners who purchased at rates that were 100-150 basis points higher just nine months ago. Second, homebuyers base their decision on a much broader set of criteria than refinancers, which include life-cycle events such as marriage, raising children, divorce or retirement. That said, if mortgage rates continue to fall, wages continue to grow and inventory continues to tick up, we can expect the U.S. home price growth to stabilize or even reverse course by the end of the year."
National Association of Realtors Chief Economist Lawrence Yun also observed that the new data carries a time delay from April, May and June.
"The figure is likely to show re-acceleration in home price gains in the upcoming months, as the market has been shifting towards higher demand due to lower mortgage rates and reduced supply as home builders constructed fewer homes this year compared to the last year," he said.
Separately, the Federal Housing Finance Agency (FHFA) reported
second quarter home prices were up by one percent
from the first quarter and up five percent from the second quarter of 2018. FHFA's seasonally adjusted monthly index for June was up 0.2 percent from May.
On a year-over-year measurement, prices rose in all 50 states and the District of Columbia and in all of the 100 largest metro areas. Nationally, prices have risen for 32 consecutive quarters.
"House prices rose again in all states and the top 100 metro areas, but the pace of growth has slackened," said William Doerner, FHFA Supervisory Economist. "The majority of states and cities are experiencing slower house price gains than they did a year ago, even with constrained housing supply and extremely attractive mortgage rates."