Appraisal Institute and Fannie Mae Promote Diversity in Valuation Profession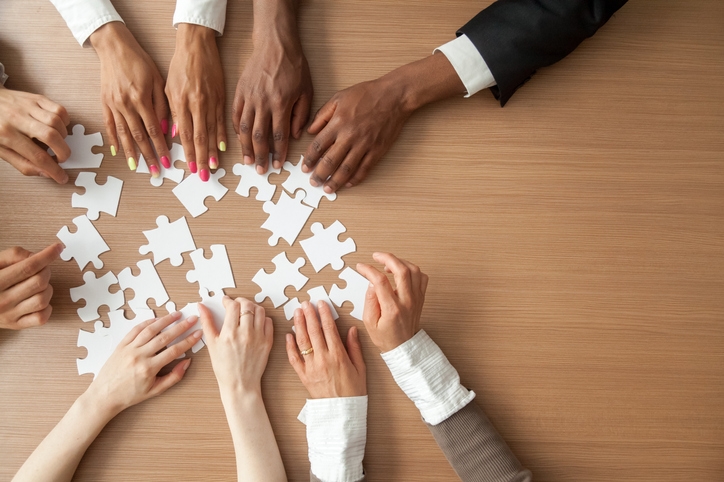 The Appraisal Institute is teaming with Fannie Mae on a new partnership to promote diversity within the valuation profession.
The Appraisal Institute will join the National Urban League and Altisource as co-leads on Fannie Mae's Appraiser Diversity Pipeline Initiative, which seeks to recruit new professionals into residential appraisal careers. The initiative will address barriers that make it difficult to pursue this line of work–including education, training and experience requirements–and offer recommendations to encourage a greater level of inclusivity in this workforce.
"As the valuation profession's leading association, the Appraisal Institute plays a vital role in helping to attract the next generation of appraisers," said Appraisal Institute President Stephen S. Wagner. "We place a high priority on diversity and welcome this opportunity to work with Fannie Mae on such an important initiative."
Last month,
Fannie Mae's Future Housing Leaders program teamed with the Mortgage Bankers Association (MBA)
on partnership designed to promote diversity and inclusivity in the housing finance industry. The partnership is designed to connect participants in the Future Housing Leaders program with MBA member companies that are seeking to fill entry-level positions and internship opportunities. According to the organizations, the collaboration will enable Future Housing Leaders program participants to access MBA Education's programs as well as attend networking events hosted by MBA's mPact network for young professionals in the mortgage finance industry.