The Best Real Estate Market Is …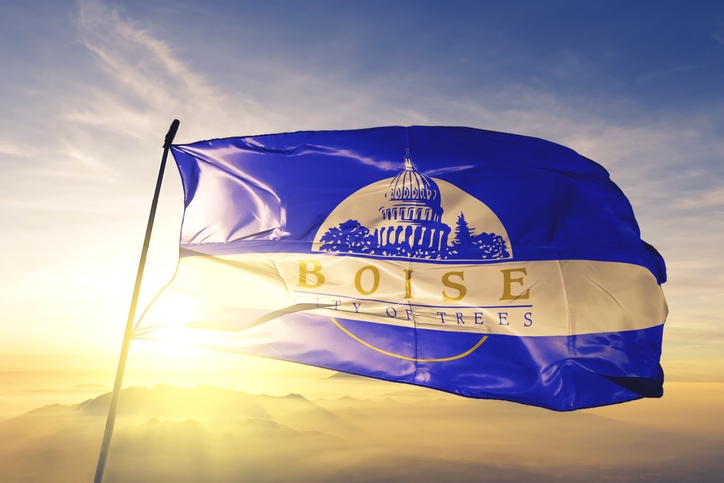 For this report, WalletHub number-crunched 23 metrics on housing market and local economic strength. Boise's first place ranking was followed in the list's top five berths by Frisco, Texas; Overland Park, Kan.; Cary, N.C., and Denton, Texas. Seven of the top 20 rankings on the list were occupied by Texas localities, while North Carolina and Colorado had three localities each. Newark, N.J., ranked last among the 300 cities.
Within the measurement metrics, Berkeley, Calif., had the lowest share of homes with negative equity at 1.17 percent, which was 32.8 times lower than the 38.36 percent in Detroit. Berkeley also had the lowest average number of days until a house is sold at 34, while New York City had the highest at 181. Berkeley also had the highest home price as a share of income with 1,504.06 percent, which was 8.2 times higher than Akron, Ohio, with the lowest at 182.76 percent.