Homeowners Tapping Retirement Funds to Cover Debt Needs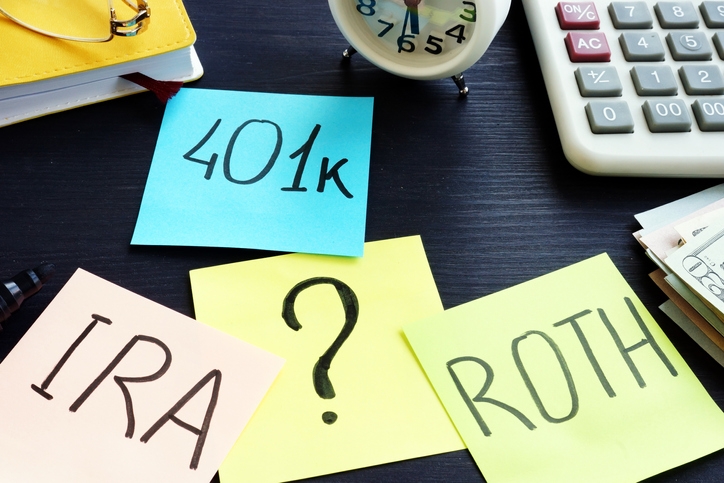 A new survey conducted by MagnifyMoney has found more than half of homeowners are making an early withdrawal into their retirement savings funds to pay down housing and personal debt.
In a poll of 1,029 adults, 52 percent admitting withdrawing retirement funds early, with 23 percent stating the money was used to help pay down non-medical debt and 17 percent stating they needed the money for a down payment on a home. MagnifyMoney found that 54 percent of Millennial savers have made early withdrawals form the retirement funds, compared to 50 percent of Generation X and 43 percent of Baby Boomers.