Hurricane Dorian Storm Surges Could Damage 668K Homes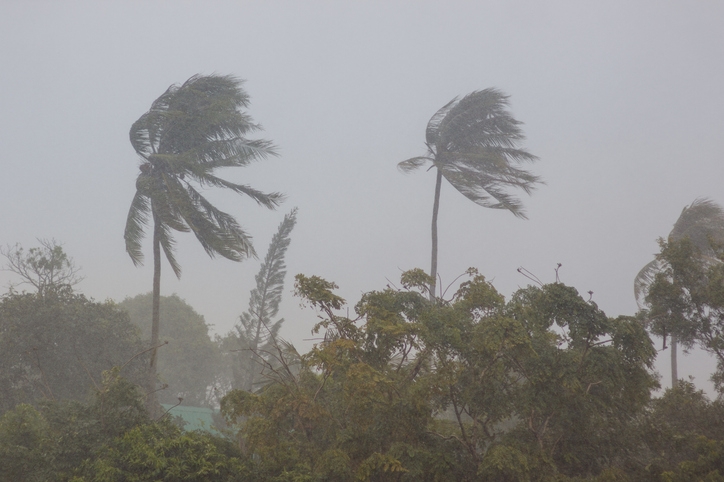 More than 668,000 residences with a reconstruction cost value (RCV) of approximately $144.6 billion are at potential risk of storm surge damage from Hurricane Dorian if it makes landfall in its projected Category 3 status, according to a data analysis from CoreLogic.
CoreLogic's estimates are based on data compiled by the National Hurricane Center on Aug. 29 at 5:00 p.m. EDT. The storm is expected to make landfall on either Sunday or Monday between Florida and southeastern Georgia. Earlier today, the National Hurricane Center issued a statement that said, "The biggest concern will be Dorian's slow motion when it is near Florida, placing some areas of the state at an increasing risk of a prolonged, drawn-out event of strong winds, dangerous storm surge, and heavy rainfall."
The government-sponsored enterprises (GSEs) issued statements regarding their response to potential housing-related difficulties created by this event.
"We are monitoring the situation, and we urge those in the path of the storm to focus on their safety first as they prepare for the potential impact of Hurricane Dorian," said Malloy Evans, senior vice president and single-family chief credit officer, Fannie Mae. "Along with our lending and servicing partners, Fannie Mae is committed to ensuring assistance is available to homeowners and renters in need. We encourage residents whose homes, employment, or income are affected by the storm to seek available assistance as soon as possible."
Yvette Gilmore, Freddie Mac's vice president of single-family servicer performance management, said: "As Hurricane Dorian approaches, we stand ready to ensure mortgage relief is made available to affected borrowers in eligible disaster areas. Once safely out of harm's way, we strongly encourage homeowners whose homes or places of employment are impacted by the hurricane damage to call their mortgage servicer—the company borrowers send their monthly mortgage payments to— so they can learn about available relief options."
And as Hurricane Dorian begins to hit landfall, a 
recent study by ValuePenguin.com
 found that many homeowners in high-risk states expressed either ignorance or nonchalance regarding the property damage costs of hurricanes.