Dueling Fed Officials Argue Over Rate Cuts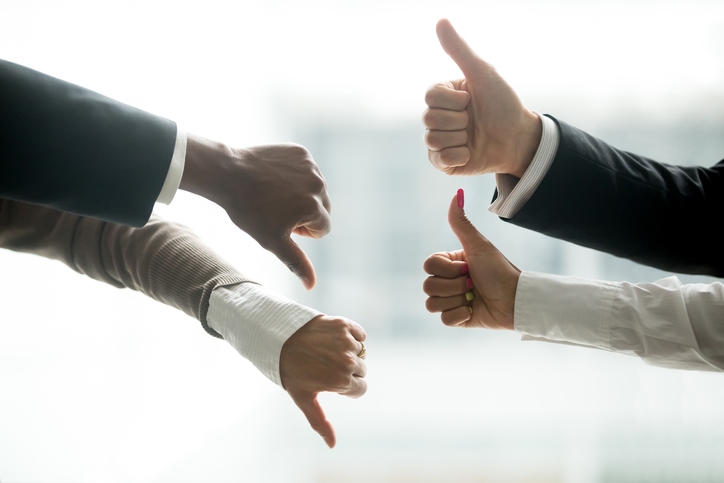 The leadership ranks of the Federal Reserve displayed a rare view of the internal tumult that is shaping the debate on whether the central bank should cut rates again.
St. Louis Fed President James Bullard called for a rate cut of half-a-percentage point.
In an interview with Reuters
, he insisted the Fed needs to stay ahead of financial market expectations for a cut and the unrest created by the state of the global economy.
"We are too high," Bullard said, adding that the Fed's target policy rate of between two percent and 2.25 percent was higher than the current yield of all U.S. Treasury securities.
However, Boston Fed President Eric Rosengren–who was one of two dissenters in the July meeting of the central bank's Federal Open Market Committee that
resulted in a rate cut
–used a speech before educators and students in Easton, Mass., to insist there was no need for using rate cuts as a tool to offset perceived economic risks.
"As long as we are growing around two percent, I don't see nearly as much of a need for taking immediate policy action," he said.
The central bank meets Sept. 17-18 to decide whether to cut rates again or maintain the current rate environment.