CFPB Lawsuit Against Ocwen Thrown Out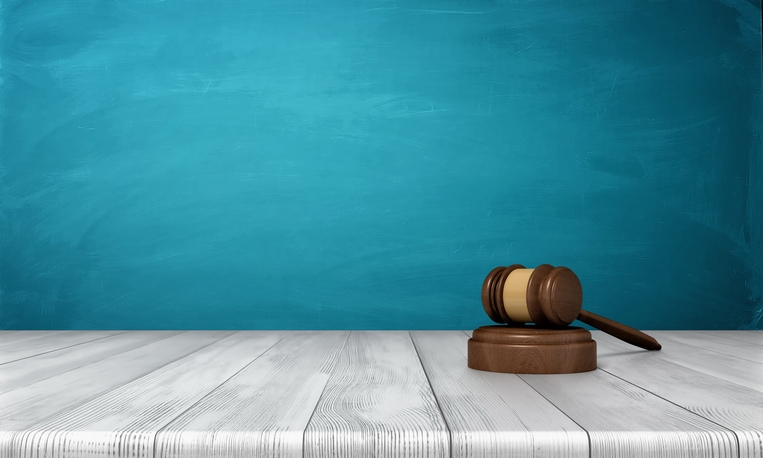 Ocwen sought the dismissal by charging the CFPB with making an excessive number of claims that were not tied specifically to particular counts–a practice known as "Shotgun Pleading." In this lawsuit, Ocwen noted the CFPB incorporated 220 allegations into 14 causes of action without breaking down their facts for each individual claim.
The U.S. District Court for the Southern District of Florida gave the CFPB until Sept. 27 to file an amended complaint. The agency did not publicly comment on the ruling, while Ocwen issued a statement expressing satisfaction with the court's decision.
"We are pleased that the district court has decided to dismiss the CFPB's complaint without prejudice," the statement said. "Ocwen will continue to vigorously defend itself should the CFPB refile and continue to pursue its claims. We are committed to our mission of creating positive outcomes for homeowners and communities, and we believe that Ocwen's servicing practices have and continue to result in substantial benefits to consumers."