Economists Predict Housing Starts Will Spike in 2022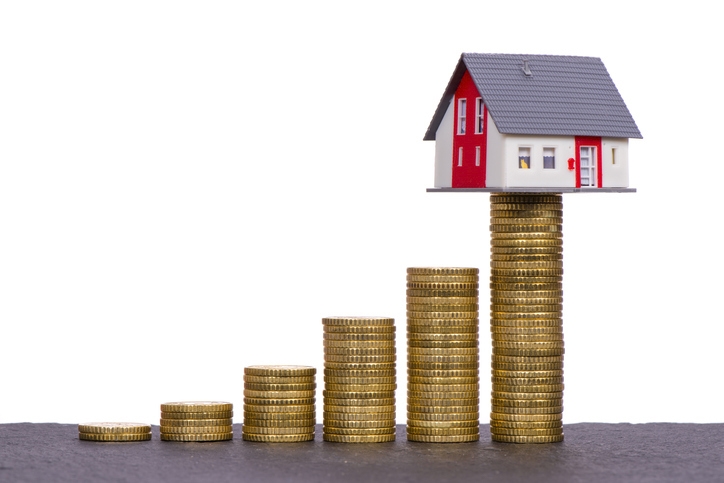 New housing starts will remain below historic averages until 2022 or later,
according to a new poll
of 100 economists and real estate experts conducted by Zillow and Pulsenomics.
Single-family housing starts have historically averaged more than one million units a month and peaked at more than 1.8 million in 2006. In the decade since the end of the Great Recession, activity has picked up but is still below the historic average. The majority of poll respondents stated it will be at least two years before the historic average is met, while one in five predicted the threshold could be reached by the end of this year.
When asked what could be done to increase the supply of single-family housing, opinions ranged from relaxing local review regulations for projects of a certain size (56 percent), reducing mandatory minimum lot sizes (38 percent) and easing the land subdivision process for landowners (38 percent) were the next most commonly chosen.
"The American housing landscape was shaped in a big way by the drive for the classic American dream; swaths of cities were set aside solely for single-family, detached homes, with big minimum lot sizes and slow local review processes," said Zillow Director of Economic Research Skylar Olsen. "Jump ahead three decades and housing affordability is a major issue across the country. Those same practices now arguably limit the ability of the next generation to become homeowners. Without new homes to meet population growth and replace an aging housing stock, home buying is expected to move further out of reach. The most-popular solutions among experts all ultimately suggest rolling back these rules to increase flexibility and get more projects through the process faster."