Getting to Know … NAMMBA Founder and Chief Executive Officer Tony Thompson, CMB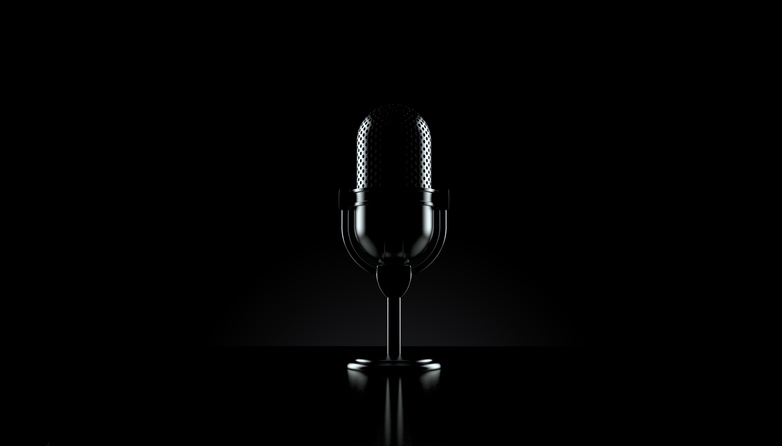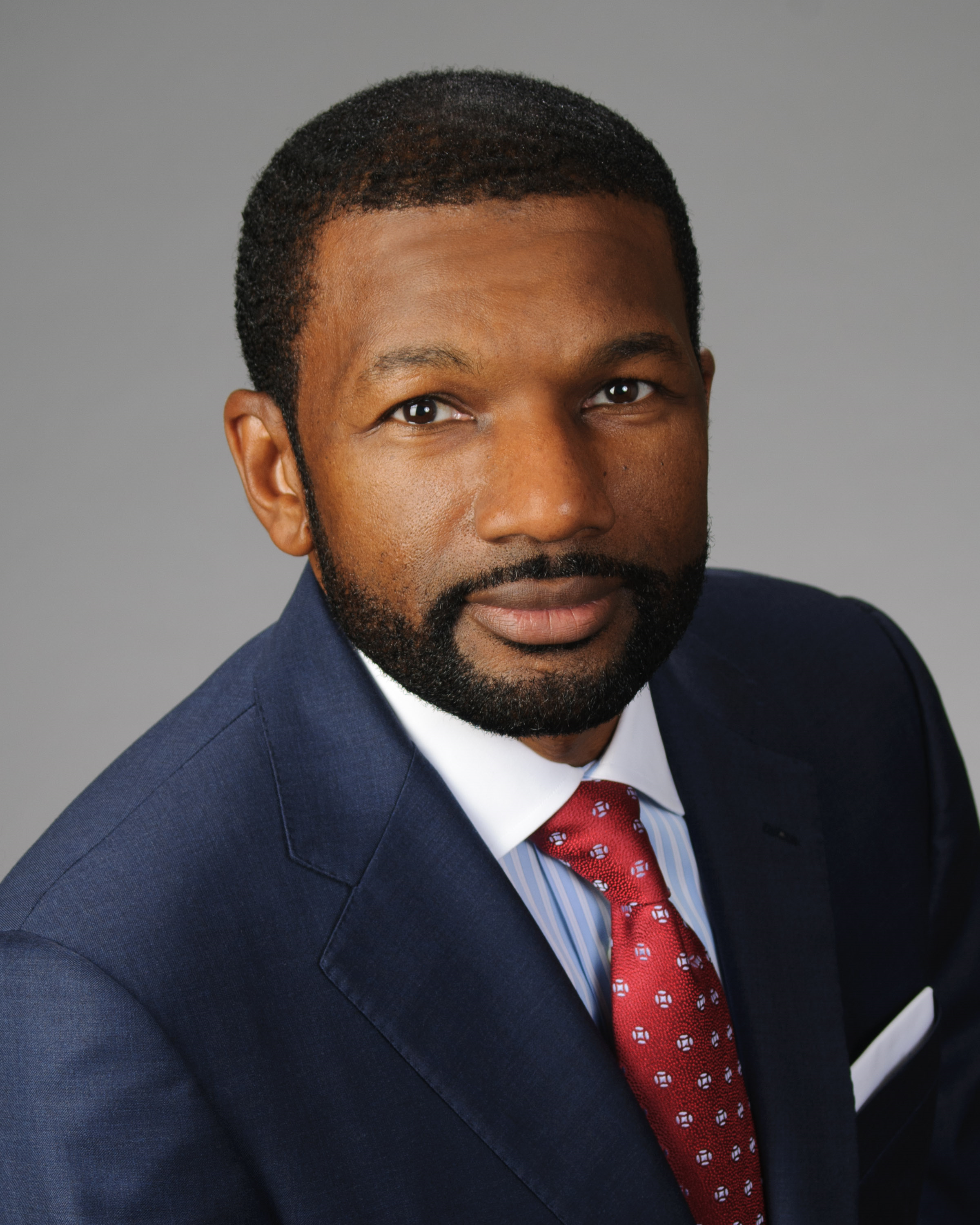 "NAMMBA is a purpose-driven organization that is dedicated to the inclusion of minorities and women in the mortgage industry who are advocates for sustainable homeownership in local communities," says the organization in its mission statement.
The driving force behind NAMMBA is Tony Thompson, CMB, a longtime mortgage industry executive who launched this organization in 2016. In the past three years, NAMMBA has seen its visibility enhanced as the industry seeks to diversify its employee base–an especially crucial consideration when one realizes that the average age of a loan originator is 54 and there is no great new wave of young talent coming in to carry on the work when today's originators become tomorrow's retirees.
Last year, NAMMBA announced a formal strategic partnership with the Mortgage Bankers Association (MBA) to collaborate on certain conferences and meetings and to produce industry advocacy and research designed to further a diverse workforce, including recruitment and professional development scholarships. MBA also offered a discount to NAMMBA members on their purchases of qualified MBA products, including many MBA Education offerings. NAMMBA also signed a memorandum of understanding with the National Association of Women in Real Estate Business (NAWRB) to create a new collaborative initiative aimed at making the industry more diverse and inclusive.
"The real estate finance industry must continue to enhance diversity and inclusion in order to retain and recruit the best workforce possible," said David H. Stevens, then-president and CEO of the MBA, in announcing his organizations support of Thompson's goals. "Our industry helps individuals and families achieve the American dream; we have to make sure that dream is available to everyone, and that our workforce reflects the customer base we serve."
For this edition, we spoke with Tony regarding his work with NAMMBA and his goals of changing the mortgage profession for the better.
 
Did you always focus on a career in the mortgage industry, or did this come about in an unexpected way?
Tony Thompson: Like a lot of people, I happened to fall into the mortgage industry. My original career was in human resources, but ultimately I found my way into the mortgage industry as a loan originator at Bank of America and worked my way up to area regional manager.
 
You currently hold the title of vice president for growth and strategy at Silverton Mortgage. What does your work entail?
Tony Thompson: I am responsible for company growth as it relates to looking at potential growth opportunities and identifying markets to open up for business development. Silverton is based in Atlanta and has been in business since 1996, with our footprint in the Southeast.
We focus not so much on the quantity of people as the quality of people. Getting the right people to join the company is important and we want to make sure they fit in with our culture and that we can help them achieve their career goals and objectives.
You may not realize this, but the average loan originator stays with a company for two years or less. We really want to find the right people in the right market who can fit in with our culture and take our business to the next level. We've had great growth, rising from 150 employees to 300 over the course of the year.
 
How did NAMMBA come about?
Tony Thompson: As I traveled across the country to attend various conferences and association meetings, I recognized a lack of women, minorities and young people in the room. I heard from other originators in the market that they were always talking about wishing there was an organization that would help to grow and develop the mortgage profession.
Our goal in creating this association is to provide professional training and education and professional development for all, enabling them to grow their careers and businesses. We realize there is a tremendous need for this–at every conference I attend, I hear about how there is a need to bring more young people into the industry.

Who can join NAMMBA?
Tony Thompson:
We are open to anyone in the industry: Mortgage brokers, mortgage bankers, credit unions. You don't even have to be an originator–you can be a servicer or in any other aspect of the mortgage industry.  
It is not every day that someone starts a trade association from scratch. How did you learn to do this?
Tony Thompson:
I am learning as I go. It started with an idea in 2016 with messages on LinkedIn and social media. We had 350 people show up for our first conference, and word started to spread. We began to open different chapters, and now have more than 25 chapters and 2,500-plus members.  
We often hear about the minimal number of young people seeking out mortgage careers. Why is this?
Tony Thompson:
We are still recovering 10 to 11 years later from the Great Recession, and there are a lot of unintended consequences as a result of that. For those whose families were impacted, it was not a positive experience–especially for today's Millennials, who may be graduating from college today, but were eight- or 10-years-old when this was happening.
At the same time, we also need to be aware of the changes in homeownership since the Great Recession. The demographics of future homeowners are veering to women and minorities. But many companies have never had a presence in these markets and do not have experience connecting with them or talking to them about careers in the industry.
With technology evolving and the age of the average loan originator is over 50, there will be a huge transition in this industry. I would say that over 90 percent of companies in the industry are not prepared for this transition.
NAMMBA has an initiative called "
Mission 2025
," in which we will connect with 50,000 students to bring them into the mortgage profession. We recently launched this initiative, seeking more Millennials, minorities and more women. We are working to develop relationships with over 500 colleges across the country and plan to establish NAMMBA chapters on college campuses and bring in industry speakers, partners and stakeholders to talk with students. Your readers can learn more about this on our Web site,
NAMMBA.org
.  
Not to cast shade on other associations, but should they have been more active in connecting with these demographics?
Tony Thompson:
NAMMBA is different from other trade associations in that we are not a policy-driven organization. We have two main goals: Helping the industry in training and education to help the best create the mortgage professionals possible and focusing on getting young people interested in jobs in our industry.  
It seems like you are an extremely busy man. What is your secret to time management?
Tony Thompson:
It is a delicate balance. There is a ton of work, but I have a ton to be grateful for when I get e-mails from people who say how the organization is helping them, or how they got a job after attending a NAMMBA conference.
I am so passionate about helping people in the industry, and I have to remind myself … if I don't do it, who will?  
How do you spend your leisure hours?
Tony Thompson:
I wish that I could say I had a lot more of that. I am spending a lot of my leisure thinking about how to make NAMMBA a better association and make it have a bigger impact. When I do get some leisure time, I like to play a round of golf. But in the last two years, I've not had a lot of opportunity to do that.
---
Phil Hall is managing editor of
National Mortgage Professional Magazine.
He may be reached by e-mail at

[email protected]

.
---
This article originally appeared in the July 2019 print edition of National Mortgage Professional Magazine.