Extreme Wildfire Damage Risk Shadows 776K Homes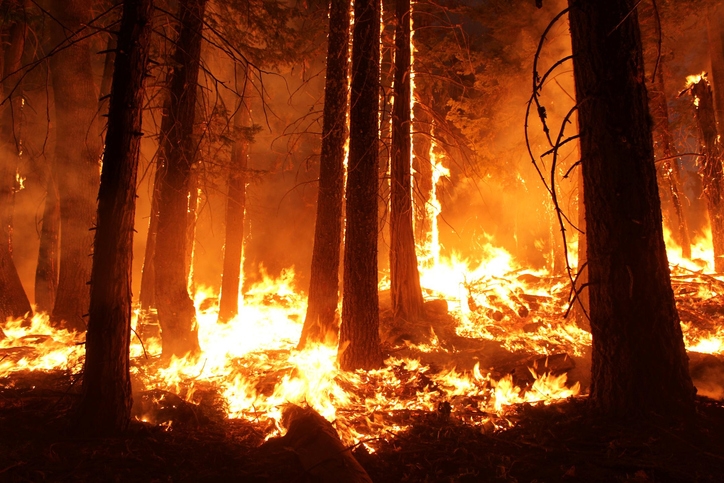 Nearly 776,000 homes with an associated reconstruction cost value of more than $221 billion are at extreme risk of wildfire damage, according to
new data from CoreLogic
.
In the new 2019 Wildlife Risk Report, CoreLogic determined that the Los Angeles, Riverside and San Diego metropolitan areas were the top three high-risk areas, with more than 42 percent of residences at high-to-extreme wildfire risk within the top 15 at-risk metros and more than 51 percent of the total reconstruction cost value in this group.
"It's no surprise that California tops the list of the most homes at high- to-extreme wildfire risk, given the state's size and population density, as well as the popularity of residential expansion into the wildland urban interface," said Tom Jeffery, senior hazard scientist at CoreLogic. "The high density of homes located in wildfire-susceptible areas only increases the threat of future catastrophic events and the possibility of billion-dollar losses."
The report also determined that 2018 was another record-breaking year for the country, with 8,767,492 acres burned—a size roughly equivalent to 74 of the 75 largest U.S. cities combined. This is the sixth-highest total since data gathering began in the mid-1900s. California, Nevada and Oregon topped the list for most acreage burned in 2018, with a combined total of 3.72 million acres burned in the three states, while California experienced more wildfire-related property damage in 2017 and 2018 than the state has experienced in any two consecutive years of its history.