Trade Groups Express Disappointment on California Rent Control Bill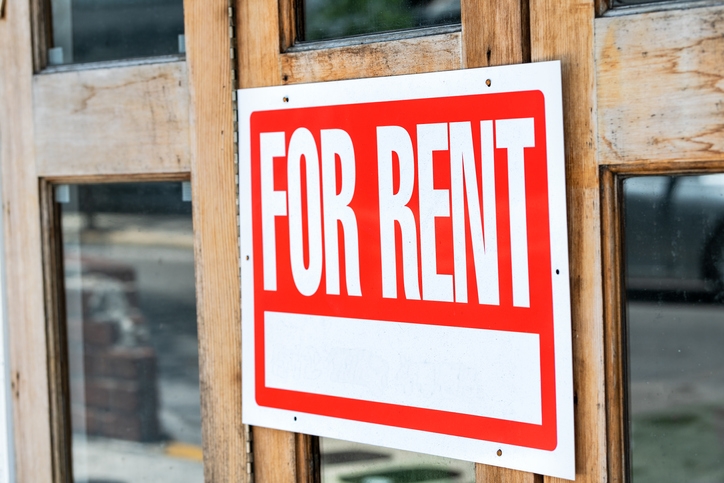 The California Assembly's passage of a bill that would restrict landlords from increasing rents more than five percent per year plus inflation was met with criticism by national and state-level industry groups.
California Rent Control Bill AB-1482
passed the state senate earlier in the week and cleared the assembly by a 48-26 margin on Wednesday. Gov. Gavin Newsom signaled he would sign the bill into law.
"There is a growing housing affordability crisis in many states throughout the country, and especially in California," said Broeksmit. "In order to tackle this crisis, policymakers in California should support efforts to increase the supply of affordable housing. Unfortunately, the newly passed California rent-control bill (AB-1482) has the opposite effect. That is why MBA advocated against this bill and continues to oppose similar legislation in other states. We will continue to work with our members, policymakers, and other stakeholders to promote affordable housing policies that increase supply and benefit households."
"The most effective way to fix California's housing crisis is by building more housing across a range of price points and AB-1482 makes that harder to do," said Bibby. "After Californians overwhelmingly rejected the rent control ballot initiative less than a year ago, lawmakers today went against their constituents by passing a measure that will discourage investment, shrink the availability of affordable housing that already exists and squeeze even more people struggling in the housing market. This makes the problem worse. The housing affordability crisis is real, real Americans are being harmed by it every day and we need real solutions–not restrictive policies that we know don't work."
"The California Association of Realtors is disappointed by the passage of Assembly Bill 1482, which moves California toward statewide rent control," he said. "Throughout the debate, Realtors advocated for a balanced solution that protected renters and respected the rights of property owners. While several of our recommendations were included in AB 1482, including the exemption of single-family homes and condominiums, the final bill did not do enough to increase the supply of affordable rental housing. Even legislators who voted yes did so acknowledged its shortcomings."