Digital Mortgage Marketplace Simplist Goes Live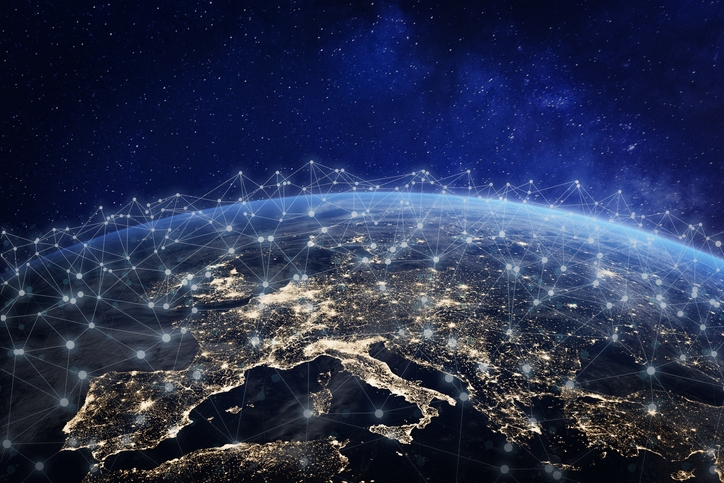 Simplist, a startup fintech aimed at prospective homebuyers with complex financial profiles, launched this week in the Colorado, Connecticut, Florida, New Jersey and Pennsylvania markets.
According to the company, its digital platform is open to borrowers who are either self-employed or not part of the traditional workforce. Simplist uses proprietary technology to quickly verify most applicants' financial information, and qualified borrowers can be matched with competitive rates from a list of 25 national lenders and regional and local banks. Simplist also offers access to refinancing options for existing homeowners.
"Emerging demographic trends and technological advances are changing the face of the job market, and the way that consumers interact with businesses," said Anthony Sherman, CEO at Simplist. "However, the mortgage industry has proven slow to respond to the needs of today's customers or build adequate models to evaluate their creditworthiness. At Simplist, we believe in facilitating access to quality financing options that are as innovative as our customers."