Velocity Releases Investment Property Data in "WINning" Fashion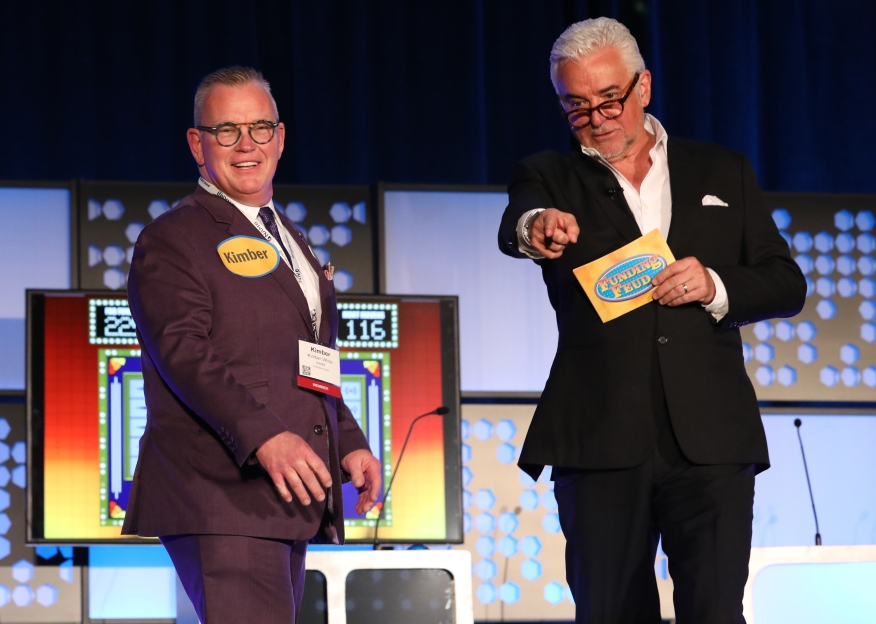 Velocity Mortgage Capital
has released the findings of its
WIN (What Investors Need)
quantitative research survey, from interviews conducted with nearly 300 independent residential and small commercial property investors. Velocity shared its findings and analysis during "Funding Feud," a game show the company sponsored at the recent NAMB National 2019 event in Las Vegas.

Results from the
research
on investors include:  
►Single-family homes are the most common type of investment property. One of six investors owns a single-family home that is used for investment purposes.
►When combined, residential 1-4 properties, which include single-family units, condominiums, townhomes and apartment buildings with less than five units, are by far the most popular types of investment properties among independent real estate investors.
►Approximately 11 percent of independent real estate investors own a multi-family property with more than five units with a value less than $10 million.
►Mixed-use buildings, composed of commercial and residential units, account for four percent of investment properties.
►Small commercial buildings, valued at less than $10 million, account for 13 percent of investment properties.
►Sixty percent of investors rely on the assistance of a real estate agent to find investment properties; however, age plays an important role in the adoption of other methods.
►Investors under the age of 55 are 38 percent more likely to engage with online listing sites and are 33 percent more likely to use the Internet when researching investment properties.
►Investors over the age of 55 are 67 percent more likely to utilize real estate auctions and 20 percent more likely to consult with a friend when looking for investment properties.  
"Independent real estate investors and small business owners play a key role in helping communities grow and prosper, and
Velocity's WIN research
helps brokers increase their businesses by providing an understanding of how investors find, evaluate, and select investment properties, brokers and financing solutions," said Michael Oddi, chief marketing officer for Velocity Mortgage. "We commissioned the
WIN survey
for the benefit of brokers and are happy to support their businesses with its findings and our subsequent analysis."
Actor and television personality John O'Hurley, known for the role of J. Peterman on Seinfeld and as the fifth host of Family Feud, hosted Velocity's Funding Feud event at NAMB National as an entertaining, fun and engaging way to inform brokers of the survey findings.
"The Funding Feud was entertaining, fun and highly educational," said Kimber White, NAMB president-elect. "Even though I've been in the mortgage business for more than 30 years, I learned some important facts about real estate investors that I never knew."