Andrew Wagner Tapped to Lead Waterstone's New Maryland Branch

Waterstone Mortgage Corporation
has announced the opening of a new office in Ellicott City, Md., to be led by Branch Manager Andrew Wagner. Wagner has been with Waterstone since 2017, previously working as a loan originator at the company's former Timonium, Md. branch.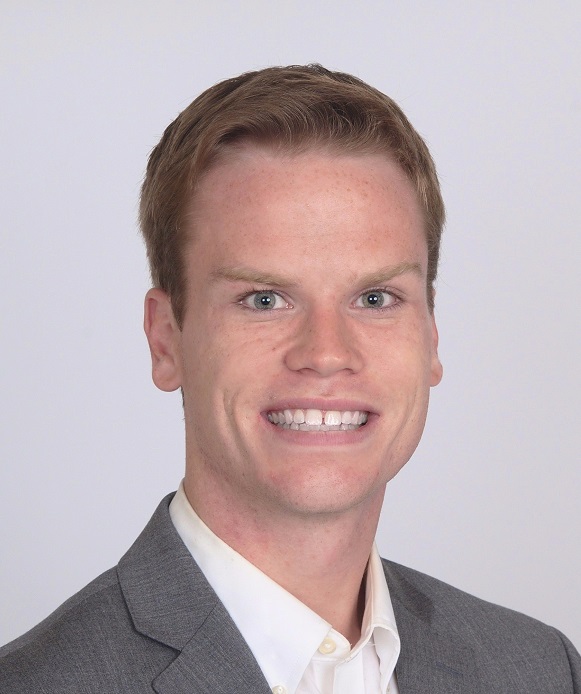 "The Baltimore metropolitan region has seen strong growth in housing over the past 24 months. This, coupled with the fact that the area has some of the top school districts in the nation, makes Baltimore a great place to live and work," said Wagner. "At Waterstone Mortgage, our ability to close loans on time and our wide-ranging product offerings are really our competitive advantages. Keeping all parties updated throughout the loan process via our CRM technology allows us to create a smooth and seamless transaction for our homebuyers and their Realtors."
Wagner has more than five years of experience in the financial services industry and began his career in mortgage lending with Waterstone Mortgage.
"We are excited to see Andrew take on this new role as the leader of our Ellicott City branch," said Waterstone Mortgage SVP–National Sales Chris Fleming. "During his time at Waterstone Mortgage, Andrew has consistently demonstrated the leadership skills and exceptional work ethic that are essential for the branch manager role. He also puts his clients first, ensuring that they have the resources they need to make an informed decision on their home loan."