Regulators Raise Residential Appraisal Threshold to $400K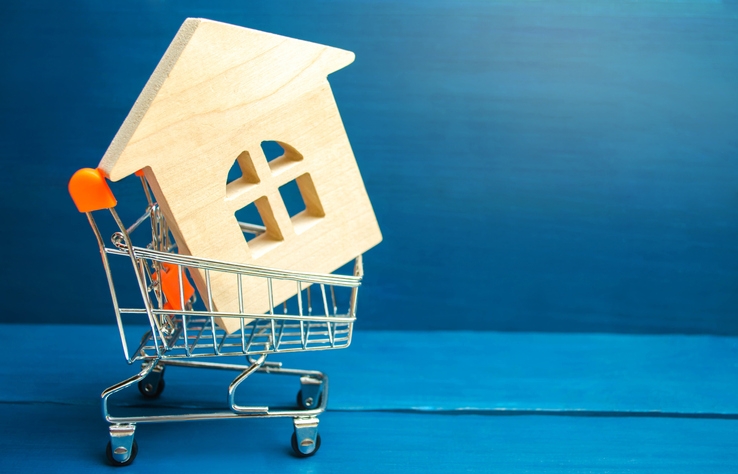 Three federal regulatory agencies–the Federal Deposit Insurance Corp., the Federal Reserve, and the Office of the Comptroller of the Currency–
have issued an amended rule
to increase the threshold for residential real estate transactions requiring an appraisal from $250,000 to $400,000.
The amended rule also mandated that transactions exempted by the $400,000 threshold will require an evaluation, and it offered appraisal exemption for rural residential properties provided by the Economic Growth, Regulatory Relief, and Consumer Protection Act and requires evaluations for these exempt transactions. Furthermore, the amended rule will require appraisals for federally related transactions to be subject to appropriate review for compliance with the Uniform Standards of Professional Appraisal Practice.
The potential impact of the amended rule on residential mortgage-backed securities (RMBS) could be the proverbial double-edged sword, according to Moody's Vice President and Senior Analyst Lima Ekram.
"The new rule will have limited impact on private label RMBS, where full appraisals will remain the norm at least in the short term, and which typically include higher balance loans not subject to the rule," she said. "The rule, however, signals increased acceptance of appraisal alternatives that have not been time tested through market cycles and, if widely adopted, could introduce new risks to RMBS."