Credit Plus Names Julie Piepho Executive Strategic Advisor

Credit Plus
has added Julie Piepho to its leadership team as executive strategic advisor, bringing more than four decades of experience in the mortgage industry to her new role, where she will engage in speaking opportunities, while consulting with the firm on various research and product development initiatives.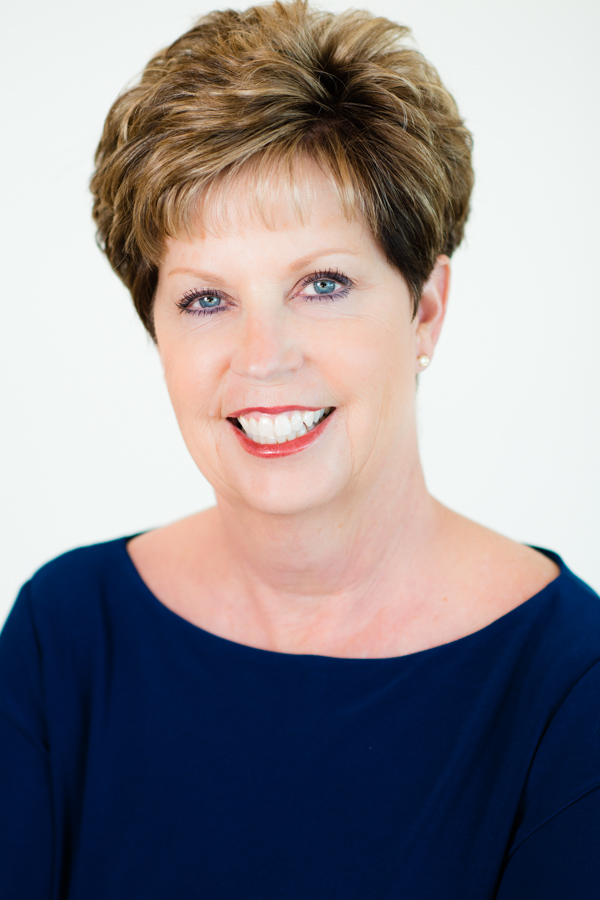 "I'm truly excited to have someone of Julie's caliber working with our team. She has a wealth of knowledge and tremendous credibility within our industry," said Greg Holmes, managing partner at Credit Plus. "Her vision and values align well with ours which made her the perfect choice for this role as we seek to broaden our product set and deepen our exposure across the industry. We look forward to capitalizing on her expertise both internally and externally."
Piepho has held executive positions with two of the top 20 mortgage lenders in the U.S., and throughout her career, has managed several Colorado and Wyoming mortgage bank divisions, while coaching and leading sales and operations teams.
While advising for Credit Plus, Piepho will continue to oversee Milestone Leadership Consulting, a mortgage advisory, coaching and leadership training practice she started in 2001, to help mortgage professionals advance their careers based on their personal beliefs rather than being molded by the companies they work for.
"I'm thrilled to be joining Credit Plus because it is not only committed to answering the evolving needs of the mortgage industry, but it is also dedicated to idea sharing and thought leadership which is the hallmark of a true innovator," said Piepho. "I'm excited about contributing wherever and whenever I can."
---