Waterstone Mortgage Names Scott Woodbury VP of Risk and Compliance

Waterstone Mortgage Corporation
has added Scott Woodbury as Vice President–Risk and Compliance at the company's Pewaukee, Wis.-based corporate office. Woodbury previously served as general counsel for Shamrock Home Loans. In his new position with Waterstone Mortgage, he will oversee the compliance management system, the vendor management program, and the internal audit function.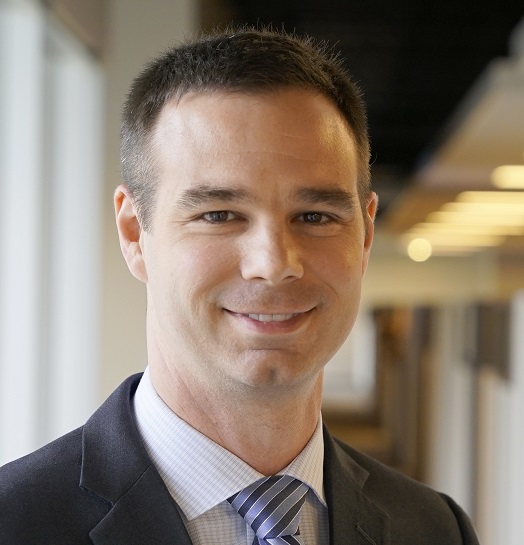 "Waterstone Mortgage is known for its forward-thinking leadership, as well as its family-like culture–two of the reasons I was drawn to the company," said Woodbury. "I look forward to getting to know everyone and adding value to all the innovative work that is already happening here."
Woodbury is a member of the Mortgage Bankers Association (MBA) Legal and Regulatory Compliance Committee and MBA State Legislative and Regulatory Committee.
"We are excited to welcome Scott to our leadership team," said Waterstone Mortgage SVP–General Counsel Stephanie Ziebell. "His knowledge of industry regulations and legal expertise will be valuable assets to our compliance and risk management teams, as they continue to ensure that we're upholding both internal and external standards for our organization."
---