Zuckerberg: Housing Woes Forcing Facebook to Expand Outside Bay Area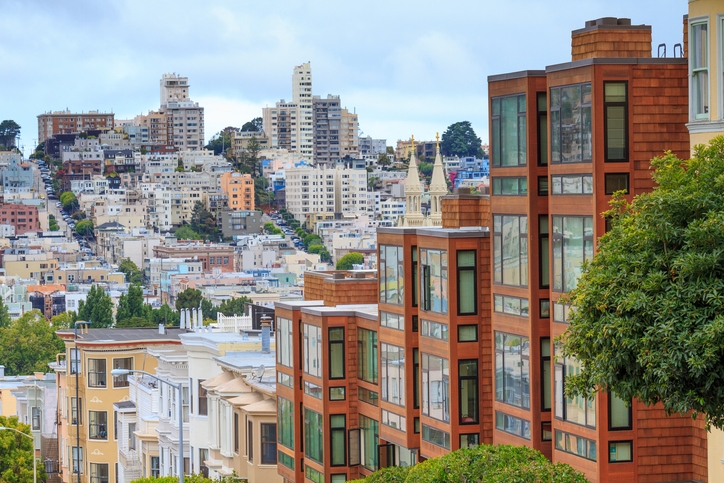 Expensive housing is one of the contributing factors that is forcing Facebook CEO Mark Zuckerberg to consider expanding his company's offices outside of its Bay Area headquarters.
According to a report in the San Francisco Chronicle
, the social media giant has locations in Burlingame, Fremont, Mountain View, Sausalito and Sunnyvale, along with two new towers in San Francisco. But while Zuckerberg said the company would continue investing in the Bay Area to help to build more housing, much of its expansion focus will be elsewhere.
"At this point, we're growing primarily outside of the Bay Area," he said during an internal company meeting that was webcasted. "Obviously, we're still going to be growing a bit here, but the infrastructure here is really, really tapped. You guys all see this. The housing prices are way up. The traffic is bad."
Facebook operates more than 60 offices around the world, and is in negotiations on a lease at Hudson Yards in New York City. Last year, Facebook Chief Policy Officer Elliot Schrage stated the
company allocated more than $18 million dollars
to affordable and mixed-use housing developments in Silicon Valley and was working with private partners and local governments to do more.
"Our position is that Silicon Valley has been this extraordinary engine of economic opportunity and if we can't solve the housing and transportation issues, Silicon Valley won't be Silicon Valley," Schrage said at the company's June 2018 shareholders meeting. "These companies like ours will expand elsewhere. So, we feel a real sense of urgency around that."