Report Warns of New Housing Shortage on the Horizon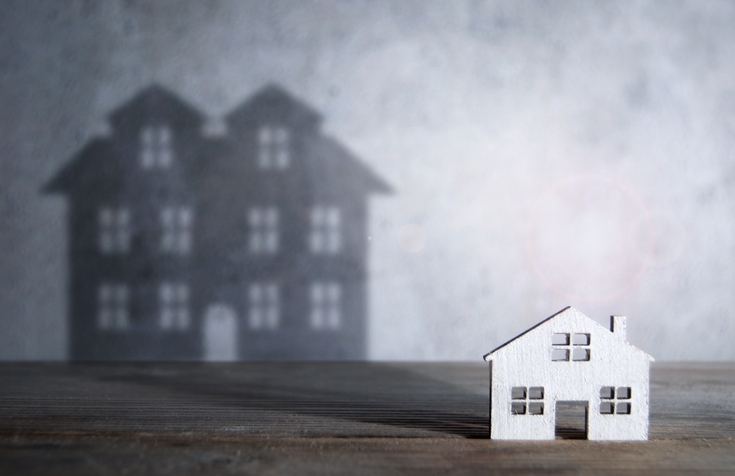 The national inventory of homes for sale posted a 2.5 percent year-over-year in September, according to a new data study from
Realtor.com
, while the inventory for entry-level homes priced below $200,000 recorded a yearly decline of 9.8 percent.
Last month, the inventory for mid-market homes priced between $200,000 and $750,000 recorded no growth from the previous year and is poised for their first decline in October's data. However, the inventory for homes listed over $750,000 grew by 4.7 percent year-over-year in September, but Realtor.com warned the inventory level for these properties could shrink by February due to strong homebuying demand and lower interest rates.
In regard to pricing, the median U.S. home list price was $305,000 in September, 4.3 percent higher than this time a year ago. However, price growth is slower than last September, when the median list price grew by 7.3 percent. The median age of properties on Realtor.com in September reached 65 days, up from 64 days on year earlier.
"Buyers looking for their next home have faced the headwinds of tight inventory and a competitive market this year," said George Ratiu, senior economist for Realtor.com. "While lower mortgage rates and the arrival of fall promised a reprieve, conditions continue to tighten as demand remains strong. September inventory trends, especially in the mid-market, may be the canary in the coal mine that we could be headed for even lower levels of inventory in early 2020."