National Average Rent Takes First Drop in More Than Two Years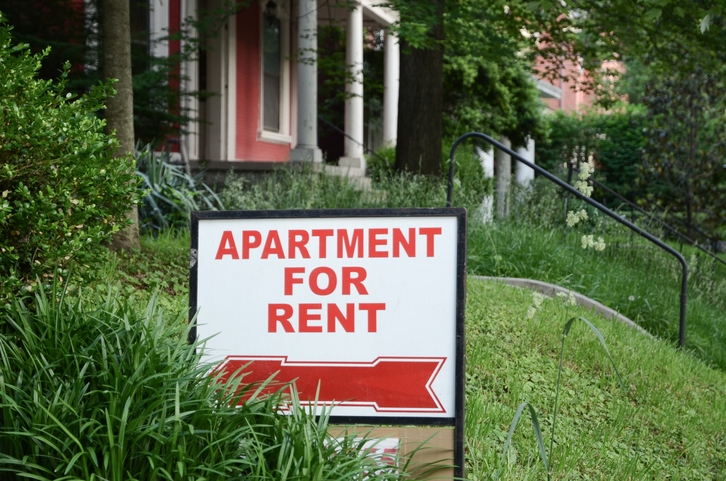 For the first time since February 2017, the national average rent decreased,
according to new data from RENTCafé
. From August to September, the national average rent dipped by $1 to $1,471. On a year-over-year-measurement, there was a 3.2 percent growth of $45, which marked the slowest annual uptick in 13 months.
RENTCafé reported minor month-over-month declines in more than half of the 260 cities it studied, most notably in Provo, Utah (-2.2 percent), North Charleston, S.C. (-1.5 percent) and Midland, Texas (-1.5 percent). California and New York saw the most substantial rent upticks, with Syracuse (2.2 percent), Moreno Valley, Calif. (2.1 percent), Manhattan (1.5 percent), Torrance, Calif. (1.4 percent) and Los Angeles (1.2 percent) registering the greatest rent increases.
Furthermore, RENTCafé noted that two-bedroom apartments were the most popular among renters searching for new homes, making up 42 percent of the searches on its Web site, followed by one-bedroom units (30 percent), three-bedroom apartments (15 percent) and studios (12 percent).