Refinances Account for Nearly Half of All Closed Loans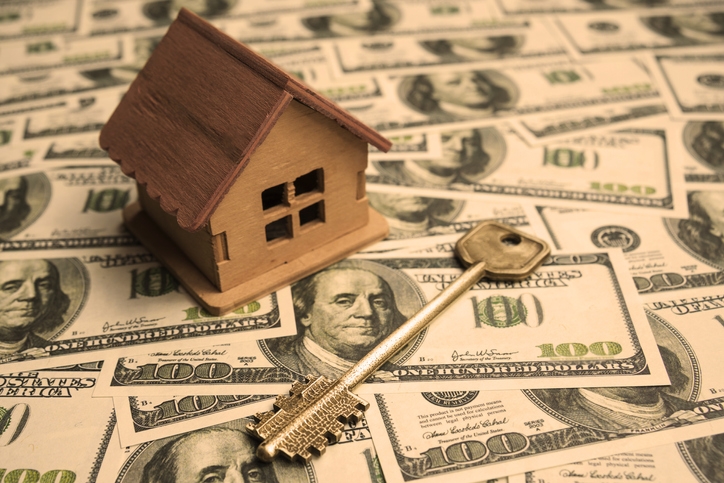 Refinancing activity surged in September and comprised 49 percent of all loans in September, up from 43 percent in August, according to data from
Ellie Mae
.
While refinancing was in ascension, purchase loan percentages dropped to 51 percent of all total loans, the lowest level since March 2015. Ellie Mae also noted September was the first month in 2019 when conventional refinances rose above the 50 percent level for total conventional loans, accounting for 55 percent of conventional loans in the month while conventional purchases dropped to 45 percent. FHA refinances increased by one-percentage point to 28 percent of all closed FHA loans and VA refinances saw a three-percentage point gain to 37 percent.
During September, the time to close all loans rose to 43 days, up from 42 days the month prior. The time to close a refinance loan held at 39 days while the time to close a purchase loan
increased from 45 days in August
to 46 days in September. The average FICO score for all closed loans increased to 737, up from 734 the month prior.
"The continued decline in interest rates is driving the refinance revitalization that is now accounting for almost 50 percent of all closed loans in the month," said Jonathan Corr, president and CEO of Ellie Mae. "The market is still anticipating further rate cuts by Treasury, so lenders should capitalize on leveraging technology to ensure they are responding to the growing number of refinance opportunities that come their way."
---