Builder Confidence at 20-Month High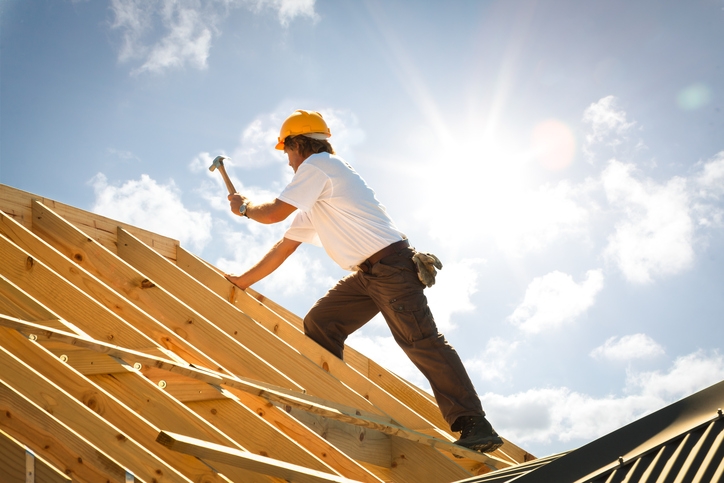 All the HMI indices rose in October: The HMI index gauging current sales conditions was up three points to 78, the component measuring sales expectations in the next six months jumped six points to 76 and the measure charting traffic of prospective buyers saw a four-point increase to 54. Looking at the three-month moving averages for regional HMI scores, the Northeast posted a one-point gain to 60, the Midwest also saw a one-point uptick to 58, the South registered a three-point increase to 73 and the West was also up three points to 78.
"The second half of 2019 has seen steady gains in single-family construction, and this is mirrored by the gradual uptick in builder sentiment over the past few months," said NAHB Chief Economist Robert Dietz. "However, builders continue to remain cautious due to ongoing supply side constraints and concerns about a slowing economy."
According to Urban Land Institute's recent 
Real Estate Economic Forecast
, inventory problems related to construction costs will hamper the single-family housing market, even as the economy remains on solid footing.