RE/MAX: Home Sales Up 8.1 Percent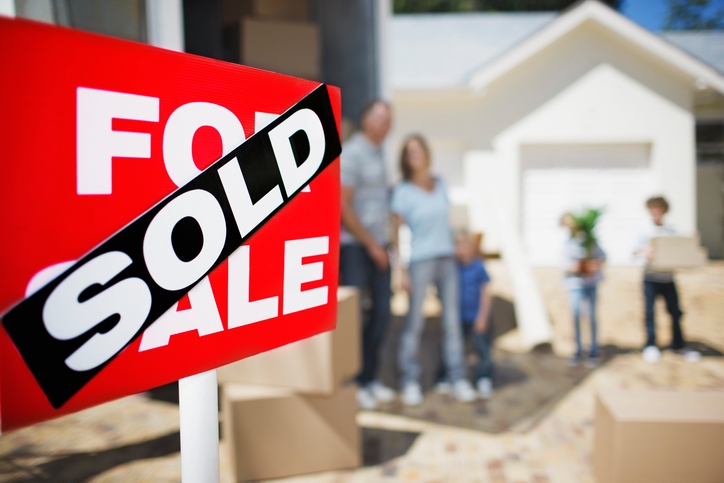 Home sales activity in September recorded an 8.1 percent year-over-year gain according to new data from
RE/MAX
. This marked the largest year-over-year increase since November 2016 and the largest for a September since 2013. On a month-over-month measurement, September's activity is down 17 percent compared to August.
The sales increase came as inventory totals dropped 6.1 percent year-over-year, the biggest decline in more than a year. September marked the third consecutive month of year-over-year inventory decline. Compared to the previous month, the number of homes for sale in September 2019 was down 1.5 percent. The 3.2-month supply of inventory was slightly higher than August's 3-month level but below the 4.2-month level in September 2018. Of the 54 metro areas tracked by RE/MAX, the markets with the lowest supply of inventory were Manchester, N.H. at 1.7-monhths and Phoenix at 1.8-months.
In September, the median of all 54 metro median sales prices was $254,500, down 2.5 percent from August and up 4.5 percent from September 2018. Detroit saw the greatest annual price gains at 15.6 percent and San Francisco had the weakest performance with a 2.1 percent decline.
"It was encouraging to see the improvement in September home sales, especially given how tough last September's results were," said RE/MAX Holdings CEO Adam Contos. "The market still poses some challenges for buyers – framed by rising prices and shrinking inventory – but we're moving into the fourth quarter on much better footing than we had a year ago. As we begin to lap the end of last year and its persistent sales declines, the housing market's momentum increases the chances of seeing more months of strong year-over-year gains in sales."