Frank Nazzaro Named CIO at Freddie Mac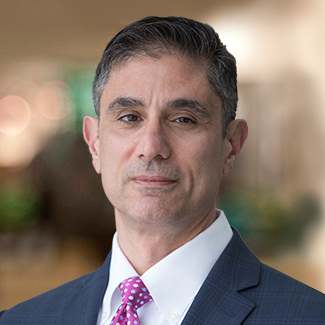 Freddie Mac has promoted Frank Nazzaro to executive vice president and chief information officer (CIO).
Nazzaro joined
Freddie Mac
in 2018 as Chief Technology Officer (CTO) has been Acting CIO since May. Earlier in his career, he served as Group Vice President and CTO for Travelport LLC and as CTO at CIT Group.
"Frank has demonstrated that he is the right person at the right moment to deliver technology solutions that make us faster, smarter and more efficient," said David Brickman, Freddie Mac chief executive officer. "I look forward to his leadership in creating a world class operating platform that delivers lasting benefits for our company while responsibly managing our risks."
"It's a pivotal and exciting time to be at Freddie Mac. We're not only transforming our infrastructure and tools, we're modernizing the way we work," said Nazzaro. "I'm honored to have the opportunity to further advance our technology strategy, which is key to better and more resilient systems that protect our company while meeting the demands of our customers and employees."