Facebook Donates $25M for Teacher Housing in Palo Alto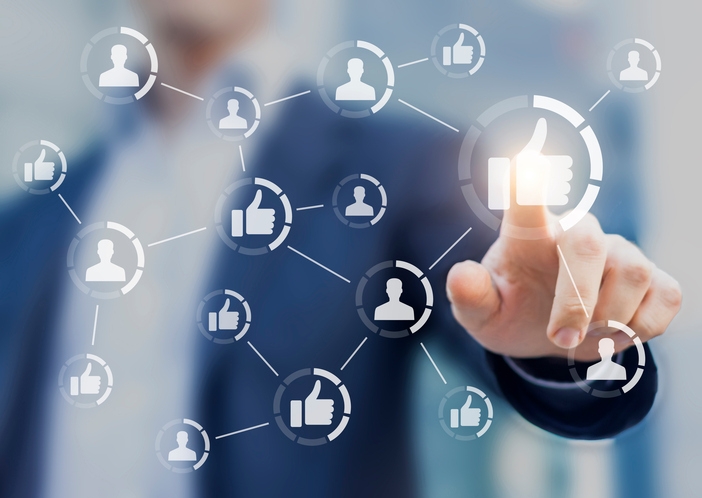 Facebook has announced it is allocating $25 million to California's Santa Clara County for the construction of new teacher and school staff homes.
According to a CBS San Francisco report
, the funds will be used to build affordable housing for local school districts' teachers and staff in Palo Alto on a 1.5-acre lot. The development will create between 90 and 120 homes for teachers and staff in schools districts in Menlo Park, East Palo Alto and Los Altos.
"This is an exceptional gift by Facebook," said Joe Simitian, president of the county's Board of Supervisors. "It helps our teachers. It helps our schools. And it helps our communities. From the beginning, Facebook 'got it'–the importance of affordable teacher housing in the communities where teachers teach."
Earlier this month, Facebook CEO Mark Zuckerberg said he was considering the
expansion of his company's offices
outside of its Bay Area headquarters due to high housing costs.
"At this point, we're growing primarily outside of the Bay Area," he said during an internal company meeting that was webcasted. "Obviously, we're still going to be growing a bit here, but the infrastructure here is really, really tapped. You guys all see this. The housing prices are way up. The traffic is bad."