Supreme Court to Consider CFPB Constitutionality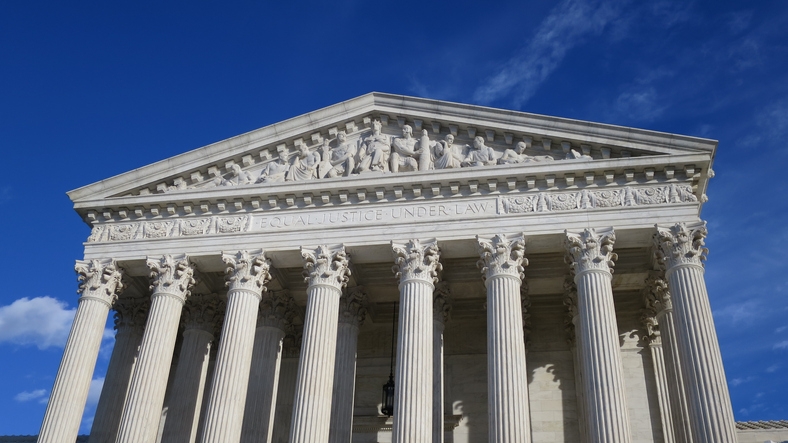 The U.S. Supreme Court has agreed to hear a case that challenges the constitutionality of the Consumer Financial Protection Bureau (CFPB).
This court challenge follows the efforts by the California debt relief firm Seila Law, which
filed a petition
asking the Supreme Court to decide whether the CFPB's structure is constitutional. Seila lost its case before the 9th Circuit, but on Sept. 17 the CFPB and the Department of Justice joined its cause by asking the high court justices to review Seila Law's argument that the
CFPB's single-Director structure was unconstitutional
.
In an order posted Friday, the Supreme Court's justices asked both sides in this case to address whether the CFPB should remain operational even if its leadership structure is determined to be unconstitutional. A decision in the case could come by the end of June, in the middle of the presidential campaign. Sen. Elizabeth Warren (D-MA), who is widely credited as being the CFPB's architect, is among the leading candidates for the Democratic Party's presidential nomination.
Earlier this year, the Supreme Court has
refused to hear a case
brought by the State National Bank of Big Spring, Texas, the Competitive Enterprise Institute (CEI) and the 60 Plus Association that challenged that challenged the CFPB's constitutionality.  CEI General Counsel Sam Kazman welcomed the news of the Seila case by stating, "As a party in the first major challenge to the constitutionality of this agency, we are glad to see that this issue has now been taken up by the Supreme Court."