Zillow Offers Now in Tampa Bay Market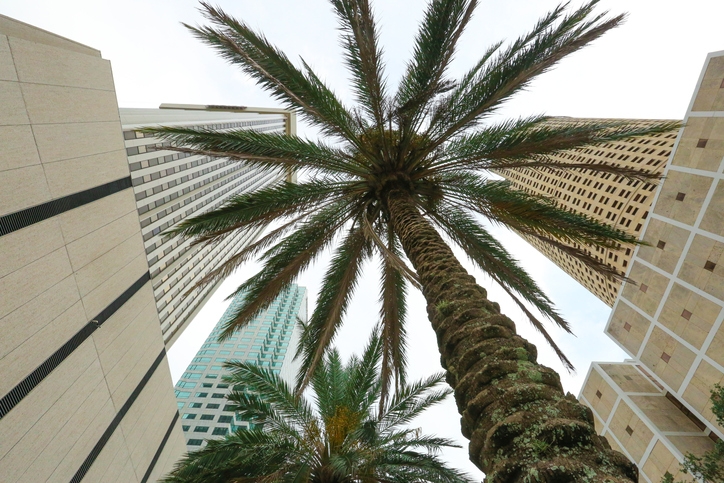 Zillow
has expanded its Florida-based Zillow Offers service into the Tampa Bay metro region.
Under the Zillow Offers service, Zillow's iBuyer service, sellers can request a free no-obligation cash offer from Zillow to buy their home. Once the seller accepts the offer, they can pick a close date that works best for them. A local broker will represent Zillow in each transaction.
Within Florida, Zillow Offers is available in Miami and Orlando and is expected to be available in Jacksonville next year. Last month,
Zillow Offers expanded its Texas presence
into the San Antonio and Austin markets.
"With Zillow Offers, we're eliminating the pain points that disrupt sellers' lives, like coordinating repairs and showings, while giving them peace of mind on the timing and price," said Zillow Brand President Jeremy Wacksman. "We're excited to bring this service to the Tampa Bay area so homeowners can have a simpler, more enjoyable selling experience."