Zillow Offers Expanded Across Texas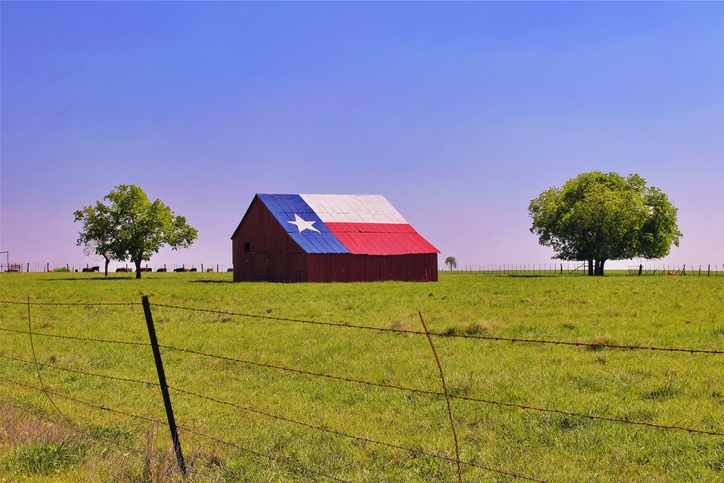 Zillow has expanded its Zillow Offers service in Texas to the Austin and San Antonio metro areas.
Under the
Zillow Offers service
, Zillow's iBuyer service, sellers can request a free no-obligation cash offer from Zillow to buy their home. Once the seller accepts the offer, they can pick a close date that works best for them. A local broker will represent Zillow in each transaction.

Zillow brought this service earlier this year with launches in Dallas and Houston, and is now reaching two-thirds of the state's population. Zillow Offers first launched in Phoenix in 2018, and the company announced plans for 2020 expansions into Cincinnati, Jacksonville, Los Angeles, Oklahoma City, Sacramento, Tampa and Tucson.
"People want control and convenience in their everyday lives, and Zillow Offers is bringing these to real estate and giving home sellers an easier, more certain way to sell their homes," said Zillow Brand President Jeremy Wacksman.