Trump: Fed Is "Derelict in its Duties"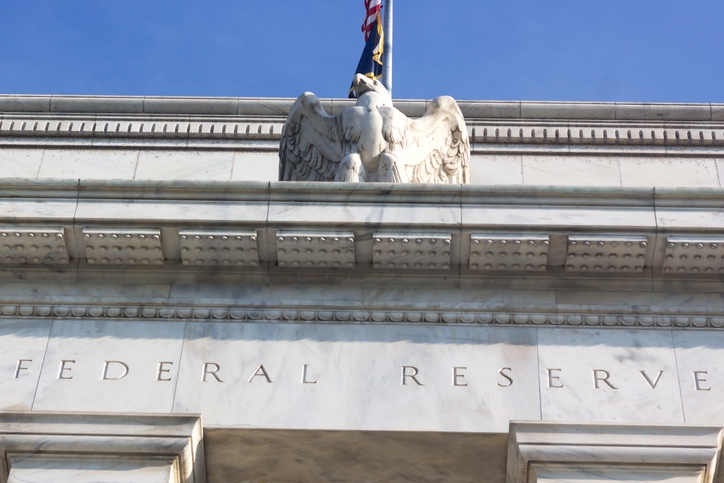 With less than a week before the Federal Reserve decides whether to cut rates again, President Trump has sent yet another reminder to the central bank that he wants to see rates lowered.
Taking to Twitter this morning, the President tweeted: "The Federal Reserve is derelict in its duties if it doesn't lower the Rate and even, ideally, stimulate. Take a look around the World at our competitors. Germany and others are actually GETTING PAID to borrow money. Fed was way too fast to raise, and way too slow to cut!"
The policymaking Federal Open Market Committee meets Oct. 29-30, and it has already enacted two rate cuts this year. Despite ongoing pressure from the president for lower rates, Federal Reserve Chairman Jerome Powell has insisted on the importance of an independent central bank that is not influenced by partisan pressures.
"Perhaps most importantly from my perspective as Fed Chair, he is responsible more than any other person for the fact that the United States today has an independent central bank—a central bank able to make decisions in the long-term best interest of the economy, without regard to the political pressures of the moment," Powell said in a
speech delivered earlier this month
.