Active Foreclosure Rate at 14-Year Low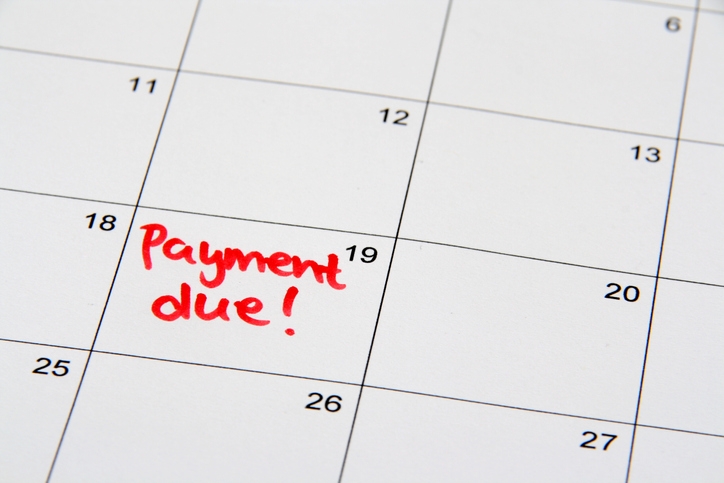 The national delinquency rate during September was up by 3.53 percent from August, but down 11.2 percent from one year ago, according to new data from
Black Knight Inc.
The year-over-year decline was the largest plummet in eight months.
Black Knight also reported the number of loans in active foreclosure reached 443,000 in September, or 0.48 percent of the total mortgage market. This is down by 1,000 loans from August and down by 70,000 from September 2018, and it is the lowest level since 2005.
Also during September, prepayment activity rose by three percent from August. Prepayments are up 121 percent from the same time last year, which Black Knight attributed to falling rates that fuel a new wave of refinance activity.