SCOTUS Appoints Former Solicitor General to CFPB Case
The U.S. Supreme Court has appointed Paul Clement to argue in support of the Consumer Financial Protection Bureau (CFPB) in its upcoming case to determine whether the agency's leadership structure is unconstitutional.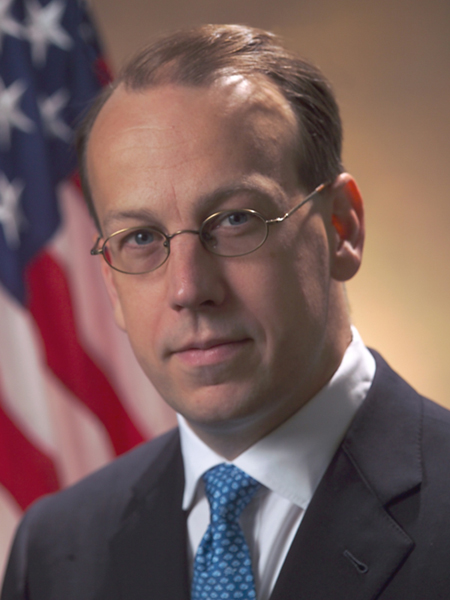 Clement served as U.S. Solicitor General during the George W. Bush administration and is a partner at the law firm of Kirkland & Ellis. He has appeared more than 95 times before the court.
Clement was appointed to defend the CFPB after the agency and the Department of Justice sided with the California debt relief firm Seila Law, which filed a petition asking the Supreme Court to decide whether the
CFPB's structure is constitutional
. Seila lost its case before the 9th Circuit, but last week the Supreme Court agreed to hear the case.