LoanLogics Releases White Paper on AI and Mortgage Lending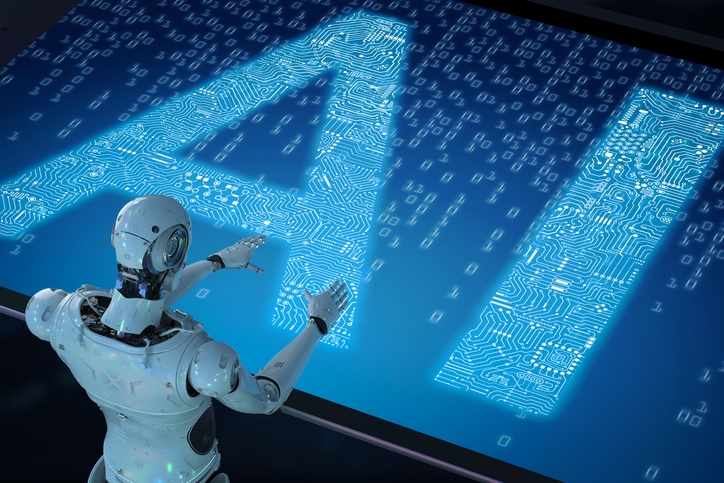 LoanLogics has published "'
Big' AI Driven by Today's Machine Learning
," a White Paper focusing on how artificial intelligence (AI) and machine learning can help mortgage lenders in reducing redundant and repetitive tasks while ensuring data quality and upgrading the borrower experience.

According to the Trevose, Pa.-based company, the best uses of AI and machine learning technologies within the mortgage industry are centered in data and document processing. The white paper details how to use Capture 2.0 technologies–also known as "automatic identification and data capture" and "intelligent capture"–to leverage machine learning tools for affirming the total quality of loan data as it is being collected from the borrower while saving the company time and money in data entry.
"While OCR is effective, the many different types of documents and the locations of data on those documents can create challenges for data extraction," said Craig Riddell, executive vice president and chief business officer at LoanLogics. "By combining OCR with automated document recognition and automated data extraction tools, Capture 2.0 technology takes data capture and classification to a new level. Not only can lenders process mortgages at lower per-loan costs, but they alleviate the number one borrower frustration of constantly resubmitting forms and documents throughout the process. It's a win-win situation."