Jane Fraser Named Citi President
Citigroup Inc.
has announced the appointment of Jane Fraser to serve as the company's president and CEO of Global Consumer Banking.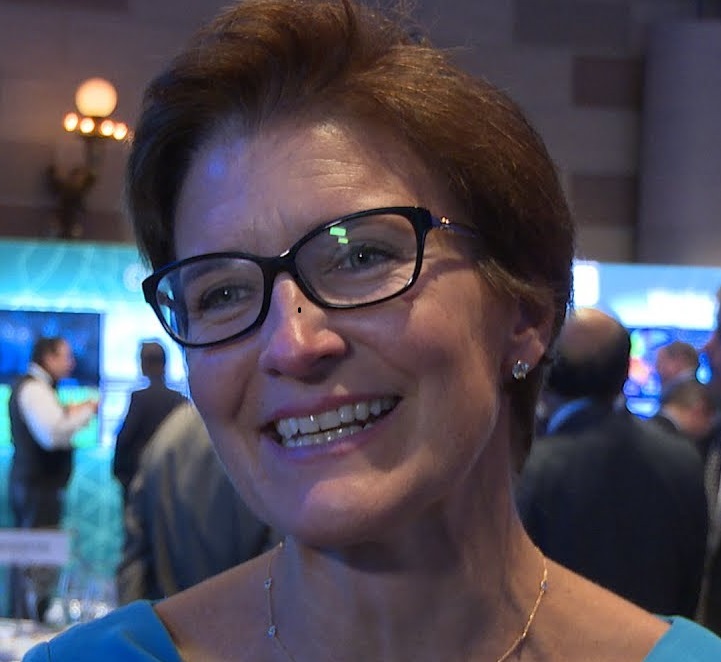 With this appointment, Fraser becomes one of the highest ranking female executives in the financial services industry. She replaces Stephen Bird, who is leaving the company.
Fraser was previously CEO of Citi's Latin American operations. She joined the company 15 years ago and previously headed its Global Private Bank and U.S. Consumer and Commercial Banking & Mortgages operations.