Economists' Survey: Fed to Cut Rates Again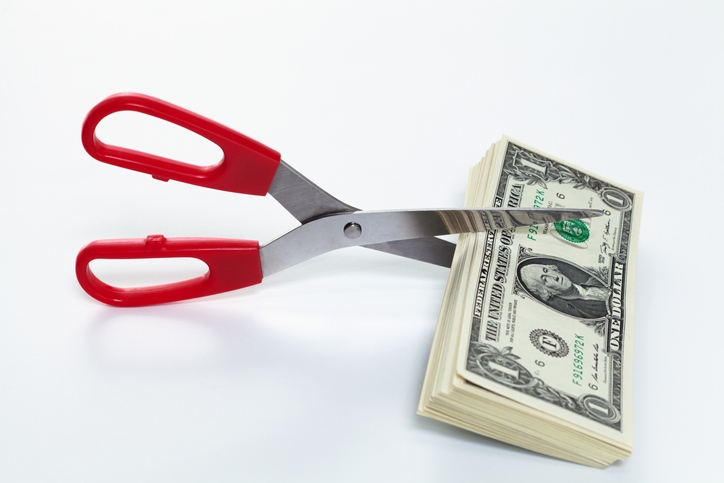 The will-they-or-won't-they guessing game involving the Federal Reserve's rate policy is attracting more bets on the "they will" side, according to a new poll of 40 economists conducted by Bloomberg.
In this poll, 85 percent of respondents predicted the central bank's policymaking Federal Open Market Committee will
reduce rates by a quarter percentage point
when it concludes its next two-day meeting on Oct. 30. This would bring the target range for the Fed's benchmark rate to 1.5 percent to 1.75 percent. However, 56 percent of respondents also believed this will be last rate cut for some time–the Fed cut rates in July and September.
"It might well be a hawkish cut as Powell will likely signal some resistance to cut rates more," said Thomas Costerg, senior U.S. economist at Pictet Wealth Management in Geneva, referring to Federal Reserve Chairman Jerome Powell.
Still, some economists feel another cut is possible.
"China and the U.S. haven't come to an agreement, Europe is still slow and weak, and Brexit isn't done," said Brian Wesbury, chief economist at First Trust Portfolios. "They can't put a floor under this, because that would argue they've already done enough to fix the uncertainty, or that the uncertainty is gone, and it's not gone."
One person expecting a rate cut is President Trump,
who took to Twitter yesterday
with another slam at the central bank. "The Federal Reserve is derelict in its duties if it doesn't lower the Rate and even, ideally, stimulate," he tweeted. "Take a look around the World at our competitors. Germany and others are actually GETTING PAID to borrow money. Fed was way too fast to raise, and way too slow to cut!"