WFG and Valutrust Solutions Announce Partnership With Collateral Analytics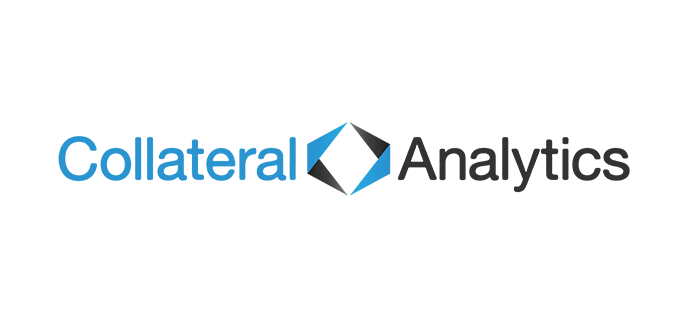 As a result of this collaboration, Valutrust Solutions' and WFG Enterprise Solutions' lender customers will now have the ability to request and receive Collateral Analytics' automated valuation offerings in conjunction with Valutrust Solutions' comprehensive suite of traditional and alternative appraisal and valuation offerings through a single, integrated technology platform.
"The addition of Collateral Analytics' top-performing automated valuation offerings is a game changer for us and our lender customers, as it will provide them with single-platform access to all of the property valuation services they need throughout the mortgage process," said Sean Pyle, president of Valutrust Solutions. "This improves operational efficiency, reduces valuation-related risk and ultimately delivers a better experience for their borrowers."
Services available through this collaboration include: CA Express and CA Value AVMs for determining property-specific values and surrounding market data throughout the lending lifecycle; CA Neighborhood Value Range AVMs which provide the most comprehensive set of comparables of any valuation offering; CA Interactive AVMs, enable expert users, such as desktop appraisers to apply special knowledge of the subject property and surrounding neighborhood comparables to refine the resulting AVM value; CA Risk Profiler automatically reviews, identifies and flags probable valuation risk for BPOs and Appraisals; and Value Range Express, a customer retention and refinance lead generation tool, tracks new property listings daily and matches them against the company's existing portfolio.
"WFG and its family of companies are highly innovative in the title and valuation industries, providing leading edge product to facilitate the home buying process, and we are delighted to be working with them," said Collateral Analytics Chairman and CEO Dr. Michael Sklarz.