Pfotenhauer Honored by MBA With Woodward Distinguished Service Award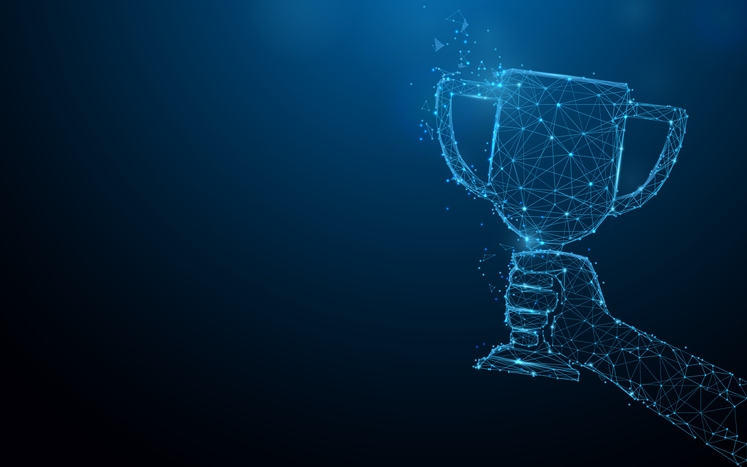 The
Mortgage Bankers Association (MBA)
has honored Kurt Pfotenhauer, vice chairman of First American Title Insurance Company, with its Andrew D. Woodward Distinguished Service Award, presented in recognition of dedication and prominent service to MBA and the mortgage lending industry in a variety of capacities involving both legislative and regulatory activities.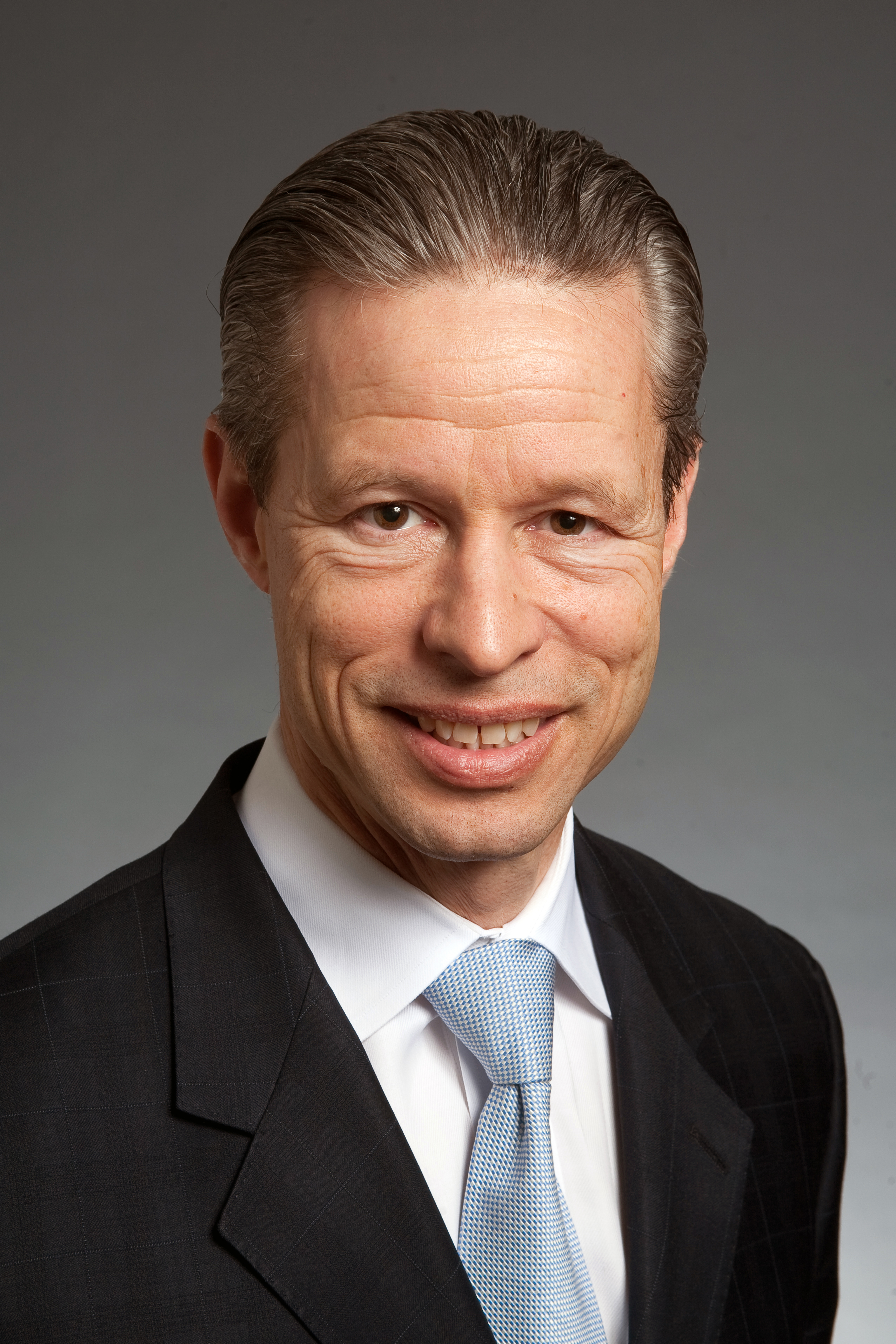 "Kurt is well-deserving of this award, as he has demonstrated tireless dedication to the mortgage industry," said Brian Stoffers, 2020 MBA chairman, and global president, debt & structured finance at CBRE. "Throughout his extensive career, Kurt has become a fierce advocate for our industry, and I am honored to present him with this year's Andrew D. Woodward Distinguished Service Award."
Pfotenhauer has more than 30 years of political and financial services industry experience. Prior to joining First American, Kurt served as chief executive officer of the Washington, D.C.-based American Land Title Association (ALTA). Prior to joining ALTA, Pfotenhauer served as senior vice president of Government Affairs at MBA, where he was twice named one of Washington, D.C.'s top lobbyists. He previously served as chief of staff for U.S. Sen. Gordon Smith (R-OR) and U.S. Rep. Denny Smith (R-OR), and was vice president of public affairs for the United Parcel Service.
Pfotenhauer currently serves on the MBA board of directors and board of directors of the Opens Doors Foundation, and sits on the Housing Policy Council's Executive Committee. He previously chaired the Board of Directors of MERSCORP, and is past chair of MBA's political action committee (MORPAC). He currently
chairs the board of directors
of the Mortgage Industry Standards Maintenance Organization (MISMO).
The Woodward Distinguished Service Award is the highest honor an individual can receive from MBA members, and nominees for the Award must meet the following criteria: Be associated with an MBA member firm; compile a record of long, sustained and extraordinary service to MBA and the mortgage industry; and have a strong reputation for ethical and professional conduct.