New Board Chairman Named to MISMO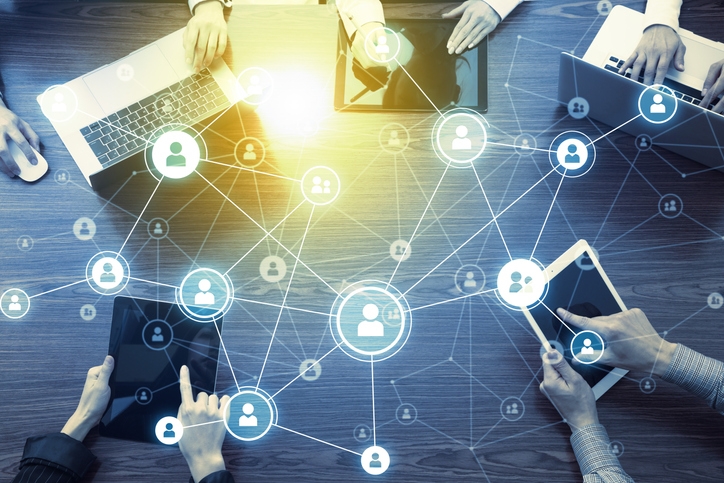 Kurt Pfotenhauer, Vice Chairman at First American Financial Corporation, has been appointed board chairman of MISMO, the mortgage industry's standards organization.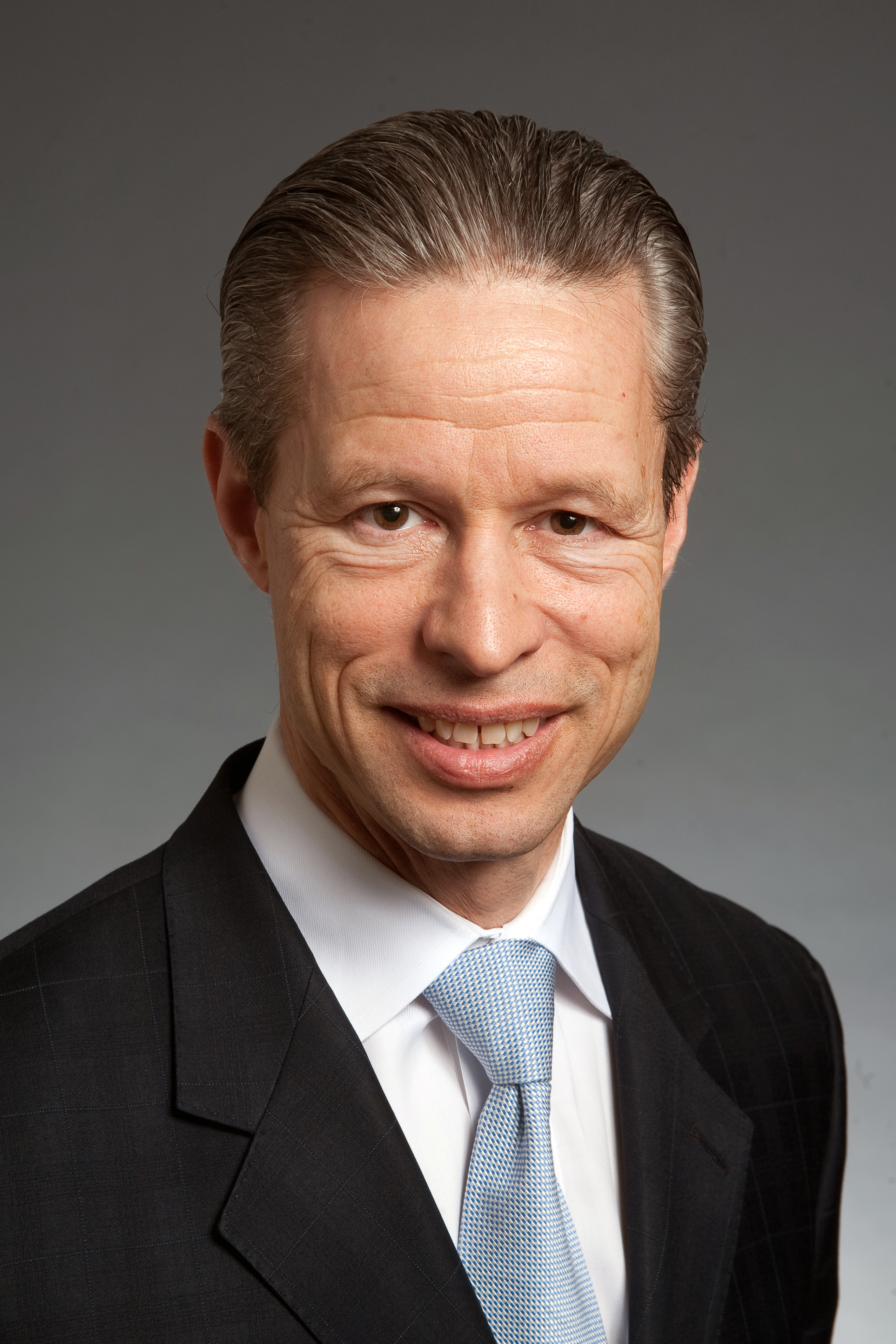 Pfotenhauer has more than a quarter-century experience in the financial services and the political and nonprofit sectors. He previously served as CEO of the American Land Title Association, Senior Vice President of Government Affairs for the MBA and Chairman of MERSCORP, which owns and operates the MERS system.
In addition to Pfotenhauer, MISMO named six new board members:
 
►Prabhakar Bhogaraju, Vice President, Digital Shared Services, Single Family Business, Fannie Mae;
►Eric Kaplan, Director of the Housing Finance Program, Milken Institute;
►Christopher McEntee, President ICE Mortgage Services;
►Sam Oliver, Vice President Loan Advisor Suite, Freddie Mac;
►Steven Smith, Co-founder and CEO, Finicity; and Kevin VanHowe, Chief Data Officer, Quicken Loans.
"At a time of increasing importance for MISMO's mission, we are delighted to welcome such accomplished and forward-thinking mortgage experts to the MISMO board," said Mike Fratantoni, President of MISMO, and Senior Vice President and Chief Economist of the
Mortgage Bankers Association
. "As MISMO continues to help mortgage lenders solve their most difficult challenges, I am confident that our new board members will provide key insights in setting priorities for the years ahead."