Report Details Concerns on Real Estate Commissions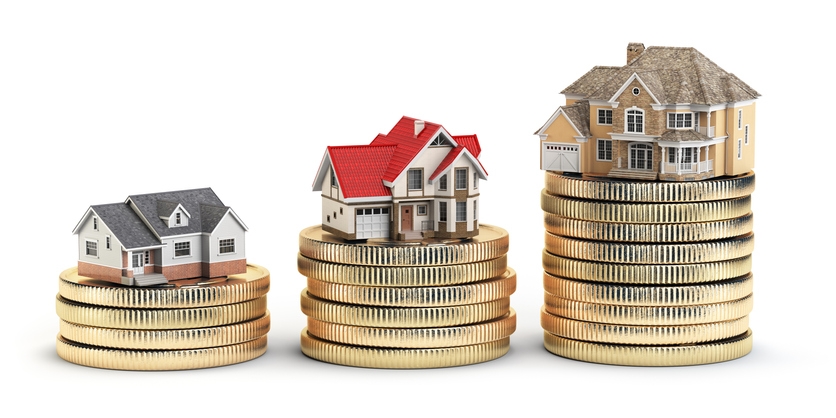 A new report published by the
Consumer Federation of America (CFA)
is examining how traditional real estate agents and brokers make it difficult for consumers to determine their commission levels.
The report, titled "
Hidden Real Estate Commissions: Consumer Costs and Improved Transparency,
" was based on a study of all 263 agent and broker Web sites (listed by Google) in four cities, along with conversations with 200 agents in 20 cities and a national survey of over 2,000 representative Americans. The result of the research found that the estimated $100 billion in real estate commissions that are charged home sellers each year are often gained through an opaque process, with brokers and agents failing to advertise their commissions in their marketing or offering detailed information in person-to-person contact.
The report also outlined the costs to consumers, which is usually $15,000 to $18,000 on the sale of a $300,000 home. The report also pointed out that if the seller offers a commission to buyer agents that is below the typical local level–usually 2.5 percent or three percent–those agents are less likely to show the home. And 73 percent of listing agents refused to negotiate down their own portion of the commission.
"The reluctance of traditional real estate agents and firms to provide information about commission levels helps explain why there is so little price competition in the industry," said Stephen Brobeck, a CFA senior fellow. "It also helps explain why most consumers, even recent home buyers and sellers, do not know that nearly all commissions range between five and six percent."
Brobeck added that the real estate profession was "beginning to feel more pressure from litigators and regulators to increase price competition. We believe that more visible pricing would not only lower costs for consumers, but also increase consumer confidence in agents who play a critical role in most home sales."